Bazznik Is Becoming an Online Sensation for Being an Exceptional DJ And Music Producer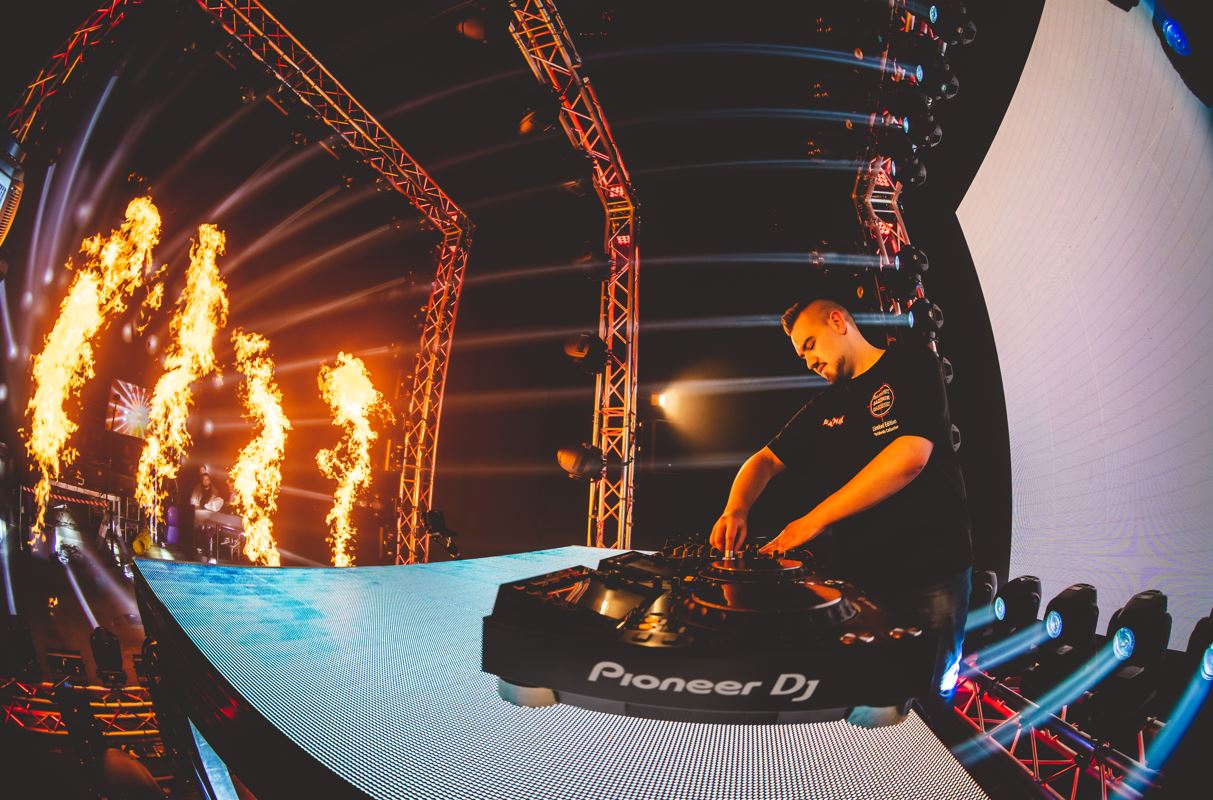 Who doesn't like music and crazy DJ beats nowadays? Don't look further if you love to enjoy new beats and looking for a creative DJ. Niklas Zeitler, AKA Bazznik, is here to solve your problems. Bazznik is a music producer and DJ who has been active in the music industry since 2009. Bazznik understands that the music industry is changing dynamically. He developed a passion for producing the most innovative DJ beats. Bazznik always amazes his fan with his exceptional skills and boldness in the music industry. He has a huge experience of more than 9 years in the music industry. He is a German who is on a mission to produce more talent in Germany.
Thousands of people enjoy his songs and beats. His fans love him as a DJ. he is becoming a social media sensation through his solo performance. When Bazznik is on the stage, you cannot stop dancing. At the beginning of his career, he performed on stage shows and got the back of Hardwell, Nicky Romero, Laidback Luke, and Vessbroz.
His new song "Fire In My Heart" was released on 3 march. The song is streaming everywhere on the internet. You can listen to this awesome piece of art on Spotify, apple music, and warner music. His songs and innovative beats bring tons of daily followers and make him a social media sensation.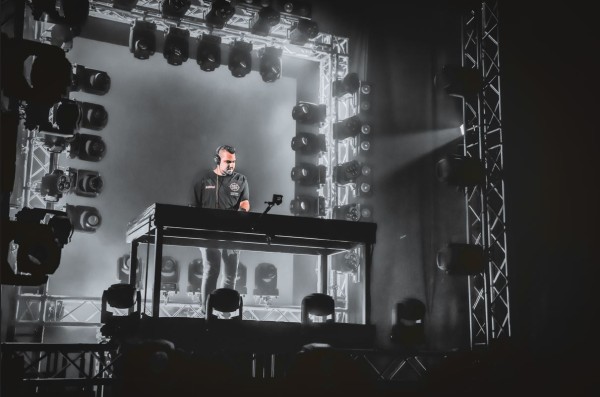 About Niklas Zeitler Aka Bazznik
An amazing music lover, DJ, and producer Bazznik was born on March 16 in Oranienburg. He has since performed shows in various countries, including America, the Netherlands, Croatia, and Germany. He started producing music as a DJ in 2009. Still, he got famous in 2014 by releasing his single "NUMBUS," which was spotted by famous DJs such as Jenil, Vessbroz Nicky Romero, MusicByLukas, and Angemi. Since then, Bazznik never stopped. He released another famous single called "Falling Down". He has performed in dozens of night clubs in Germany and America. His new single "Fire In My Heart" has gained the same fame.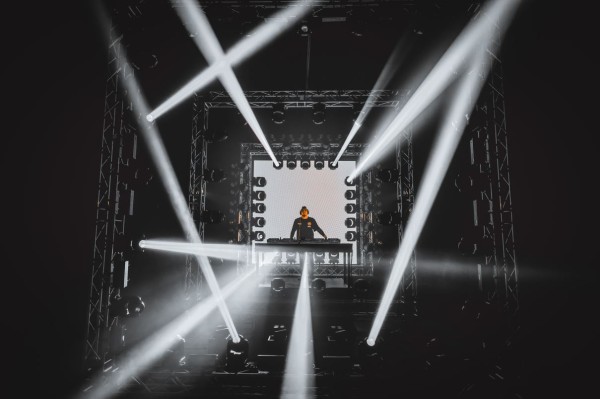 His music has been supported by renowned DJs such as Hardwell, Nicky Romero, Laidback Luke, Vessbroz, and Jenil and released on labels such as Warner Music and Sora Music. A one-person machine is looking to create history in entertainment and beyond. His musical talent reflects his passion. Bazznik has also performed at numerous large German festivals and nightclubs, including the World Club Dome, Nature One, and the Bootshaus, the fifth-best nightclub in the world. Bazznik is a German-born producer and DJ that will make you Dancing through his banging Deep House and Future House sound. Follow Bazznik on social media to never miss any updates about him.
Media Contact
Company Name: Bazznik
Contact Person: Niklas Zeitler
Email: Send Email
Phone: +4917660416163
Country: Germany
Website: https://instagram.com/bazznikmusic