Author's Tranquility Press Presents: Surviving Despite All Odds: A World War II Refugee's Memoir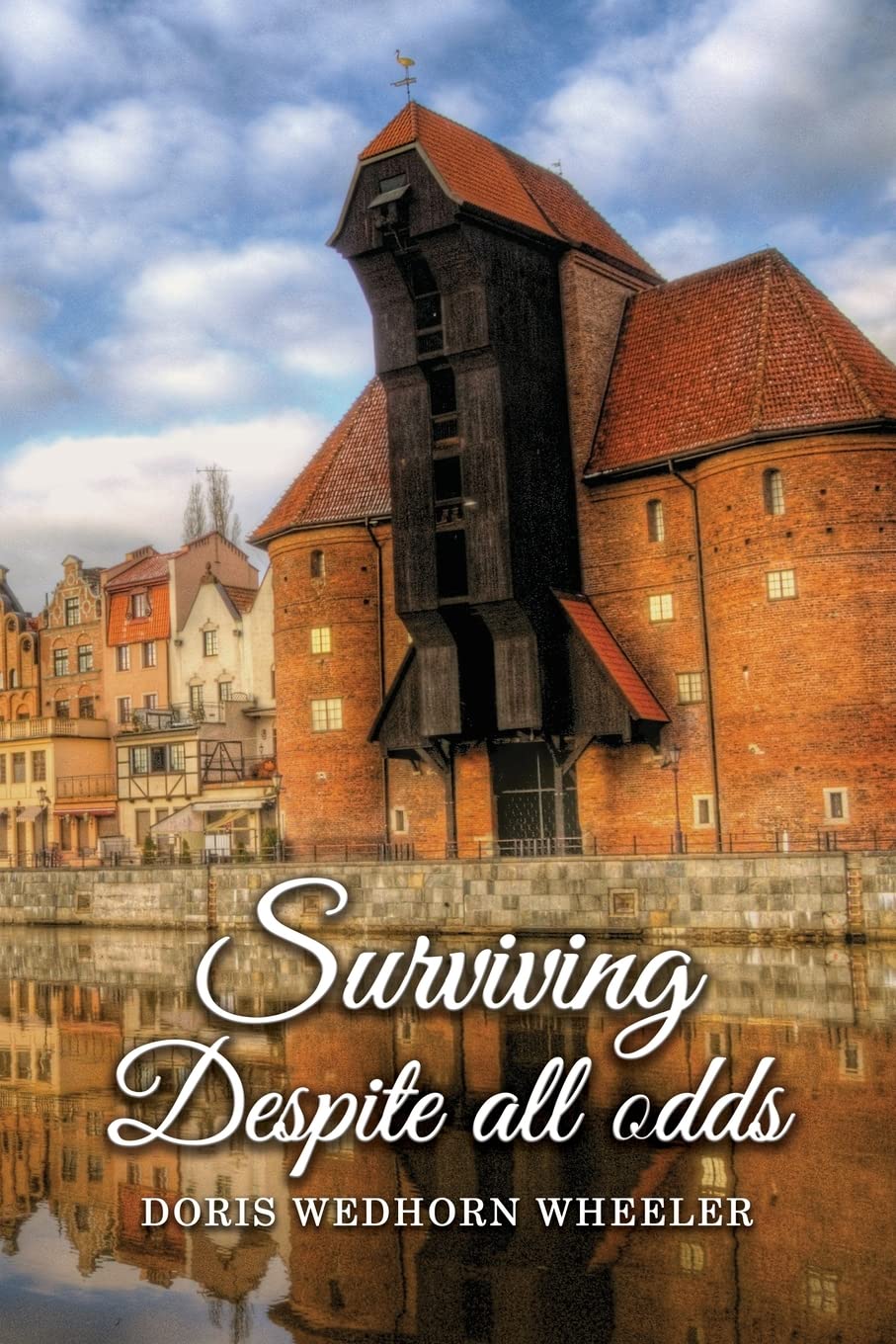 Doris Wedhorn Wheeler, a survivor of World War II, has recently published her memoir entitled "Surviving Despite All Odds." The book details her life growing up in the City of Gdansk, formerly Danzig, and the drastic changes that occurred due to the war.
Doris was raised in a city that was once a Free state with its own currency, flag, and government system. The Baltic Sea was a significant part of her environment, and it played a crucial role in her cultural upbringing. However, World War II changed everything for Doris and her family. They became refugees in Germany, and Doris eventually became a war bride that brought her to the United States.
In her memoir, Doris describes the reality of losing everything she knew and loved in an instant. Her journey of survival is both heartbreaking and inspiring. Despite all the odds against her, Doris was able to overcome the challenges she faced and build a new life for herself in a foreign land.
The book provides a firsthand account of what it was like to be a refugee during World War II, and how difficult it was to start anew in a foreign country. It highlights the struggles and obstacles that many refugees face, and the strength and resilience that are required to overcome them.
One of the most impactful parts of the book is the way that Doris reflects on her life. She looks back at her experiences and provides a unique perspective on the events that occurred. Her memoir is not only a historical account of the war but also a personal story of loss, resilience, and hope.
When asked about her motivation for writing the book, Doris said, "I wanted to share my story and let others know that no matter how difficult things may seem, there is always hope. I hope that my story can inspire others to never give up and keep fighting, no matter what challenges they may face."
"Surviving Despite All Odds" is a poignant and powerful memoir that will touch the hearts of readers. It is a testament to the strength and resilience of the human spirit and a reminder that hope can be found even in the darkest of times.
As Doris states in the book, "Surviving" is the only way to describe her journey. Her story is one of triumph over adversity and a reminder that no matter how difficult things may seem, it is possible to persevere and overcome the challenges of life.
The book is available for purchase on Amazon.
About Author's Tranquility Press
Author's Tranquility Press is a top publicity agency known for delivering innovative solutions designed to help writers across genres to reach a wider audience. The company combines the use of the latest technologies and the expertise and diverse experience of the team to provide quality, relatable content to as many people as possible, irrespective of their location across the globe.
Media Contact
Company Name: Author's Tranquility Press
Contact Person: Patricia Adams, Marketing Supervisor
Email: Send Email
Phone: (866) 411-8655
Address:3800 CAMP CREEK PKWY SW BLDG 1400-116 #1255
City: Atlanta
State: Georgia, 30331
Country: United States
Website: www.authorstranquilitypress.com