Arizona Based Accounting Company Solving a Massive Problem for Small Business Owners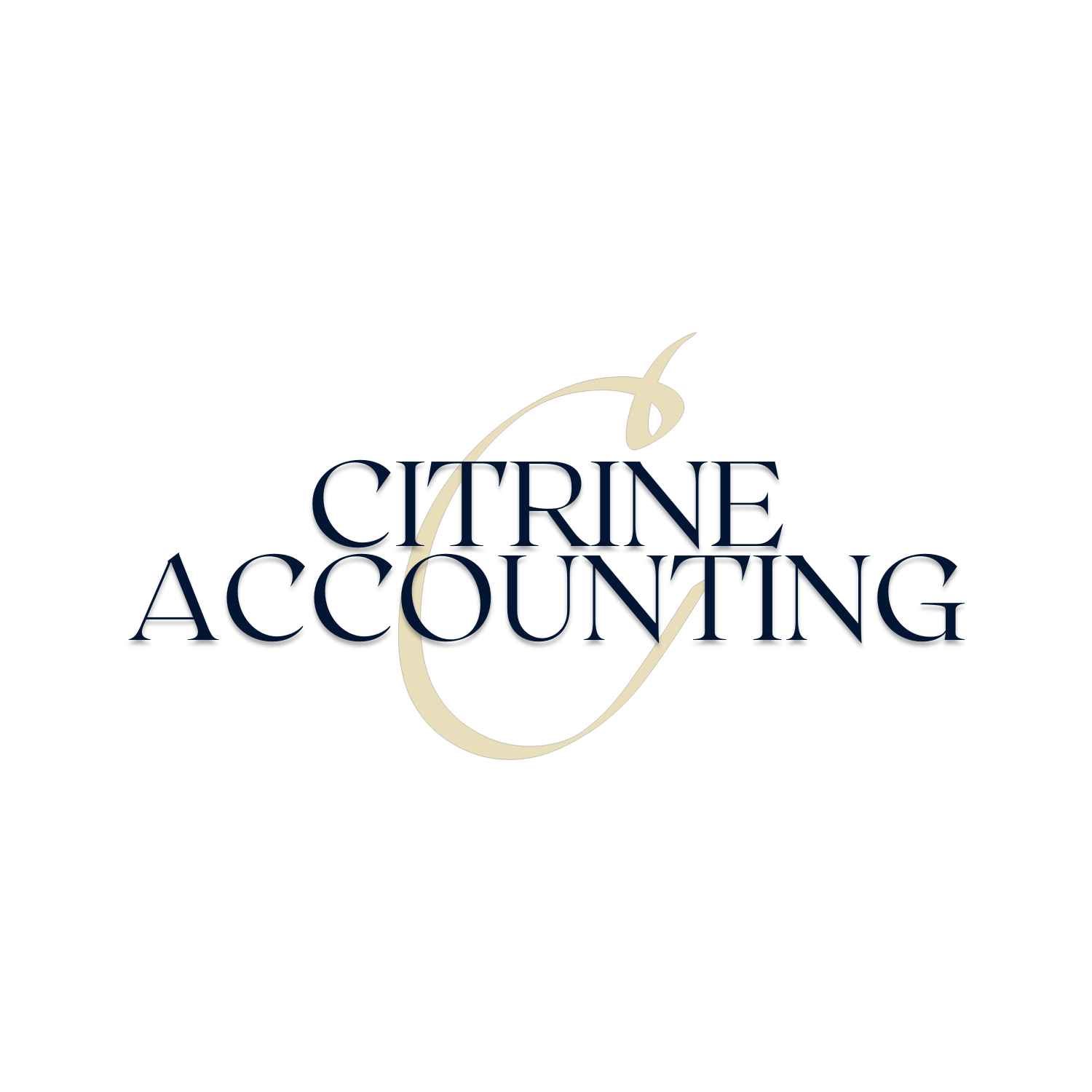 Citrine Accounting is bridging the gap for small business owners that are drowning with daily bookkeeping.
Starting a small business, the owner of the company typically plays multiple roles. One of these roles is the daunting task of bookkeeping. In the first few months of production, it feels more than achievable however as sales are made and projects need to be implemented it gets increasingly difficult to balance all these tasks.
From here, business owners have a choice. Do you hire a full-time accountant, paying a full salary and benefits likely before you are ready? Or do you keep stretching yourself presumably taking attention away from the projects that are crucial to keeping you in business?
Citrine Accounting is debuting a new platform that would bring full accounting attention for as low as $3/day. The platform will offer both online and in person work in booking keeping, tax services, and strategic accounting framework.
Owner, Fannie Hershberger, has a very specific mind for startups and wants to help set up solid structures early on to make accounting work seamless while your company grows.
Readers are encouraged to utilize the contact information below if they are interested learning how the program works. Mention this article in your consultation call for a complimentary "press only" gift.
Media Contact
Company Name: Citrine Accounting & Taxes LLC
Contact Person: Fannie Hershberger
Email: Send Email
Country: United States
Website: citrineaccountingandtaxes.org