Bloom Digital is all set to help Brands and businesses get ready for the Black Friday rush in time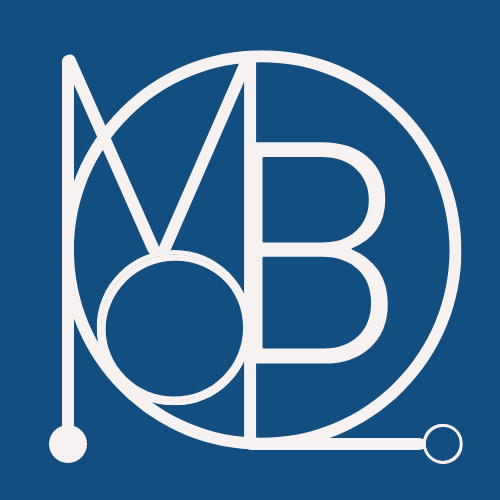 Bloom Digital helps e-commerce businesses develop incredible website designs and capitalize on the end-of-year holiday traffic.
Bloom Digital assists online businesses with modern website design and SEO. A website's layout helps a company expand and receive more visitors. With Black Friday just around the corner as one of the busiest shopping days of the year, now is the best time for brands to update their websites to maximize sales.
Stop relying solely on social media platforms to manage your business. If your account or page gets deleted for any reason, you'll lose your customer list and have to build your store from scratch. Having a website allows you to promote your business through social media, SEO, and other channels while having a central location that you control for sales and branding. It also enables you to automatically email and engages with clients in a more valuable way, which increases sales and captures leads for the future.
Bloom Digital's Operations Director doesn't want anyone to pass up this opportunity as he says: "Now is the time to set your brand up for success! Don't wait until it's too late to improve your web presence. Start now and be prepared for the end-of-year shopping rush."
Bloom Digital is a team of talented individuals and digital marketing experts from companies like Google, Apple, and Microsoft. They are passionate about working on websites that will put companies ahead of their rivals. The company's founders pooled their technical skills to form a marketing firm that will help clients stand out online and drive more traffic while saving time and money with automation. These strategies help to boost online sales and manage business better than ever!
Visit https://bloomdigitally.org right away to make sure your brand is ready for the festive rush.
To ensure not to miss any future updates, follow @bloomdigitally on Instagram, Twitter, Facebook, Pinterest, and LinkedIn.
About Bloom Digital
Over the years, Bloom Digital has assisted brands in building magnificent online presences that make it simpler to operate their businesses and attract more customers. A better work-life balance is possible for business owners with the help of professional experts in the digital industry. The specialists at Bloom Digital develop engaging websites backed by SEO and automation to increase consumer attraction and simplify sales management.
Media Contact
Company Name: Bloom Digital Creative Agency
Contact Person: Sylvia Okafor
Email: Send Email
City: Las Vegas
State: Nevada
Country: United States
Website: bloomdigitally.org