Multi-purpose & Inclusive, New Fashion Brand, Tennis Herve Levine is the New Face of Modern Fashion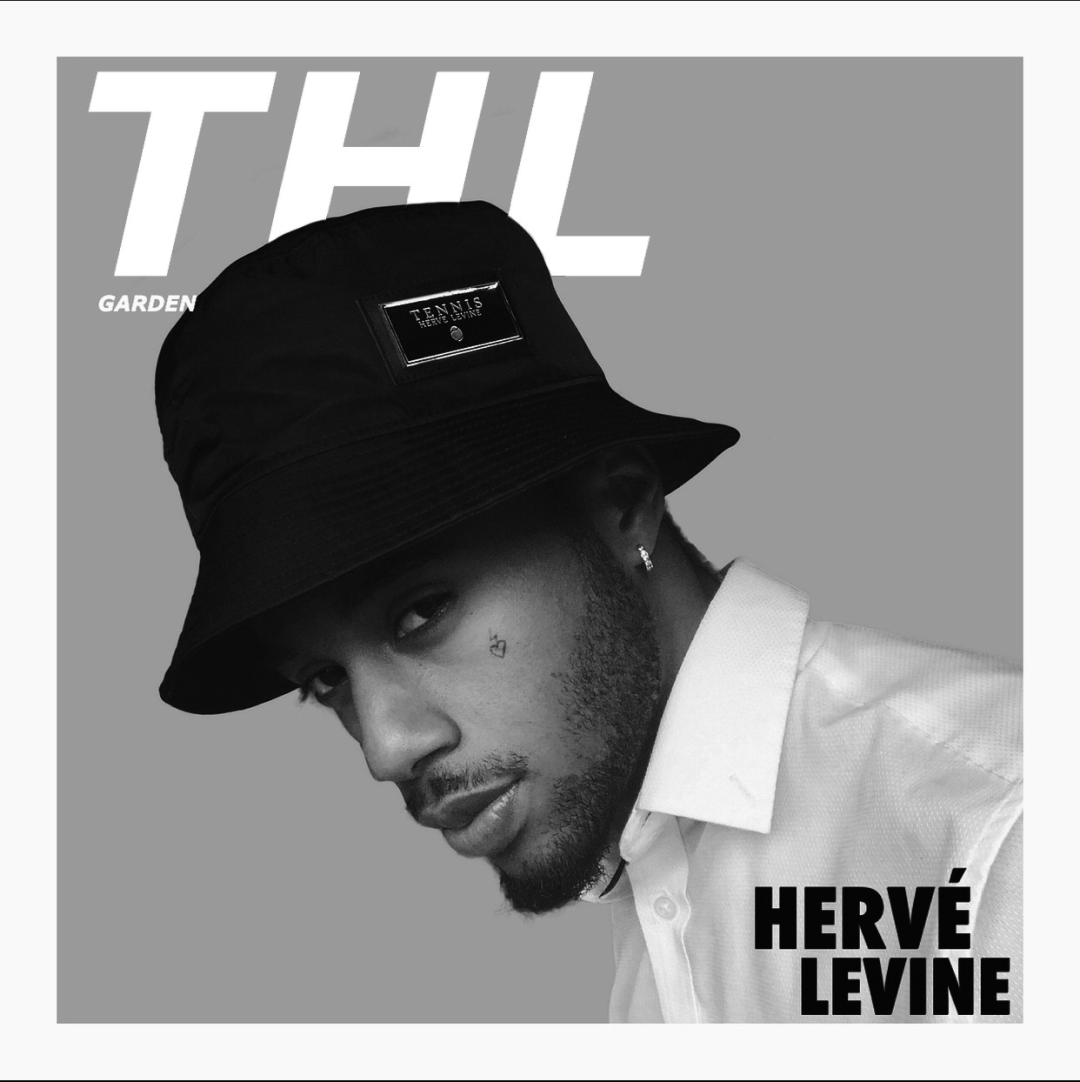 Tennis Hervé Levine, a new and modern fashion retail brand, is creating high-quality multi-purpose garments for men and women that are culturally inclusive. Fashion has always been a show of self-expression and freedom; however, with the various trends and interpretations around, Tennis Herve Levine has introduced a new collection, a trend of style and fashion that contradicts the norm, asserting that clothing can be both fashionable and modest.
"The Garden of Tennis" is a men's and women's collection created by Tennis Hervé Levine fashion brand and inspired by nature's aroma of comfort and beauty. To prove to the fashion industry that modest women and upright men still exist and can wear modern fashionable clothes as a form of Inclusivity amongst those that are highly valued. The gap in ideals between this brand and top brands has inspired this endeavor.
Fashion and fashion trends have evolved with differing views on what should or should not be termed trendy fashion. The new retail brand founded by social media influencer and professional commercial model, Hervé Levine, was designed to give an individual a form to express and retain their authenticity and elegance.
In the production of each THL brand, quality and durability are taken into top consideration throughout the production process, from detailed fabric selection to skilled tailoring and reworking products when adjustments are needed. This careful attention to detail and quality is a result of a committed team and supportive community with a unified goal of making trendy, modest and quality fashion outfits.
To further show the passion to create quality wears, Tennis Hervé Levine (THL) has partnered with PARXBLE, an innovative tailoring service founded in 2019 by Dave with over 7 years of experience and a former fashion student who decided to revolutionize the industry by offering the world's first fully mobile-operated service that's quick and convenient.
Visit their Instagram pages: @tennishervelevine / @hervelevine
About
The brand has a mission to stop racial and religious discrimination by designing high-quality garments at more affordable prices. Showing that the price tag doesn't represent quality but promotes division.
For more information, please visit: https://tennishervelevine.com/
Media Contact
Company Name: Tennis Herve Levine
Contact Person: Herve Levine
Email: Send Email
Country: Australia
Website: https://tennishervelevine.com/