Lux Rose Skin Announces The World's #1 IPL Hair Removal Handset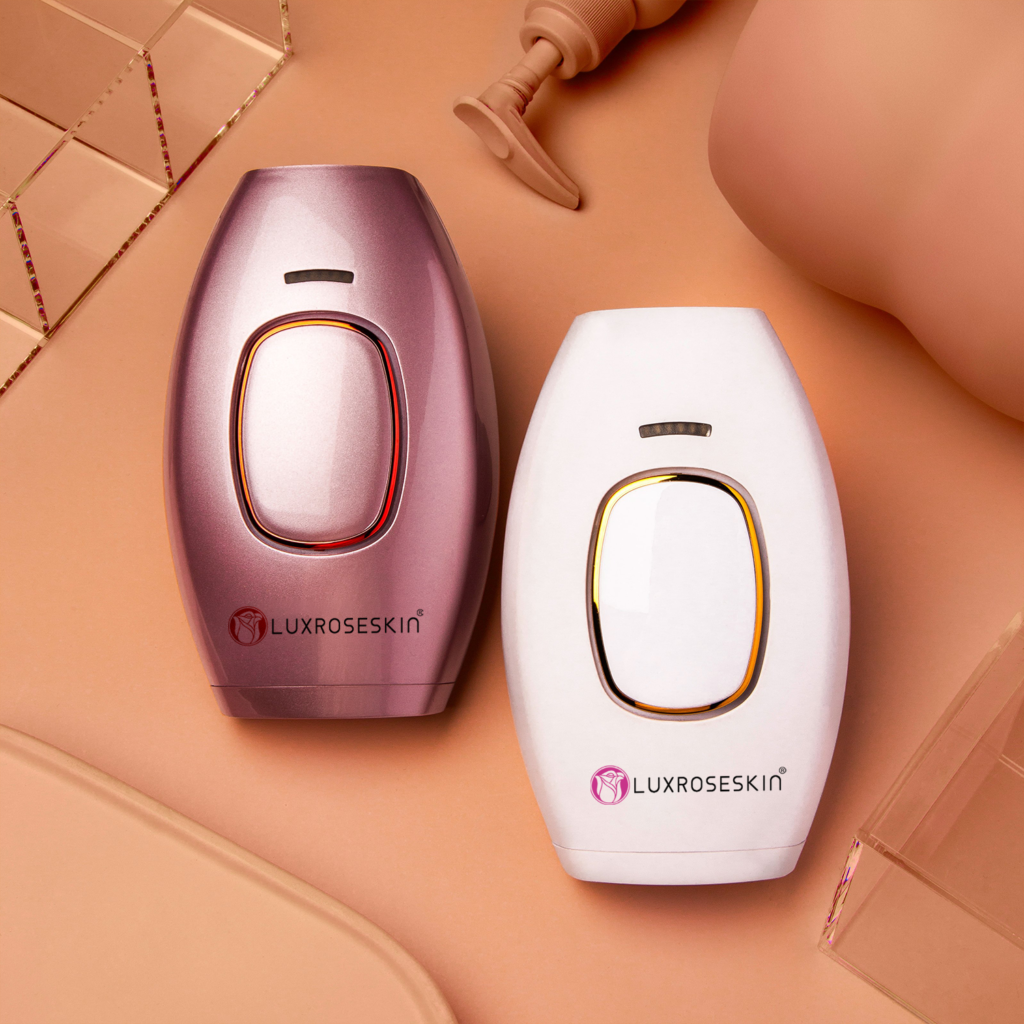 Making hair removal as easy as possible with hair reduction after 3-4 treatments
As part of its mission to inspire people all over the world to have more of self-love, self-confidence and self-confidence in their lives, Lux Rose Skin is thrilled to announce its #1 IPL hair removal handset. The hair removal device uses intense pulsed light technology where light energy from IPL is absorbed by the melanin in the hair, which then turns to heat and destroys the hair cells.
Lux Rose Skin understands how private the hair removal process is, which is why the company is not taking it lightly. Lux Rose Skin was created after years of research on IPL hair removal phones which led to the company providing a device of the highest quality.
With Lux Rose Skin, most customers begin to notice a reduction of hair after just 3-4 treatments, with complete results after 12 treatments.
The IPL technology that Lux Rose Skin uses is suitable for all skin tones except the darkest skin tones. This is because the light energy may be more attracted to the pigments in the skin rather than the melanin in the hair.
The Lux Rose Skin hair removal handset is focused on making everyone feel confident in their body, regardless of social class, gender, body shape, nationality or age.
"My legs have completely transformed. I can't believe it, I am so HAPPY! I have told everyone I know because my results are like this. I want all of my friends to enjoy the benefits the same way. I will never go back to any other hair removal, Lux Rose Skin is my life," says Humeyra, a Lux Rose Skin user.
"I usually have strawberry skin after I shave and I can't stand it. After using Lux Rose Skin at home IPL I am no longer struggling with the little dots all over my legs. I am so happy. Look at the difference," says Hayley Ball, another satisfied Lux Rose Skin customer.
For more information on Lux Rose Skin, visit their website – www.luxroseskin.com
Media Contact
Company Name: Lux Rose Skin
Contact Person: Jeff Chan
Email: Send Email
Country: United States
Website: https://luxroseskin.com/