Keeping Essentials Safe And Reachable, Puncube Makes For An Efficient And More Organized Life
July 22, 2021 – The newly launched PUNCUBE is an interactive system designed to help every individual with their everyday essentials. Adults have to go everywhere with their everyday essentials. That is why every individual needs PUNCUBE in their lives.
Phones, wallets, bank cards, ID cards, badges and keys are some of the small items individuals have to carry along every single day, sometimes on a quick trip to the supermarket and other times on longer distances. Losing any of these items could quickly change a person's day from good to bad in an instance.
PUNCUBE is a versatile magnetic key holder that attaches to a person's phone, wallet, cardholder, ID and badge holder, and this magnetic key holder basically helps to keep small items neat and organized. From keys to cards and phones, this apparel takes it all and keeps it safe until any of these items are needed for use again.
PUNCUBE is light and has an ultra-slim design to easily fit into pockets. It is a nice protection for personal belongings and this item will prevent key scratches on cards and even phones. It also doubles up as a phone kickstand. When combined together, the key and cardholder can hold up to 5 cards, 3 keys and several bills to get its user through the day. PUNCUBE is durable, eco-friendly, waterproof, scratch-resistant and made with the best materials which will last a lifetime.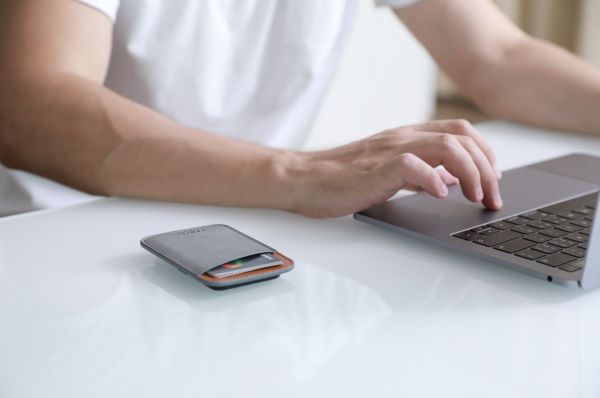 PUNCUBE was made by and for EDCers and this gadget can be used separately or in combination to make its user carry their needs comfortably and conveniently to meet the desired standards. This little magnetic modular organizing system gives its users a sense of readiness and control in their lives by carrying all the right stuff without any stress.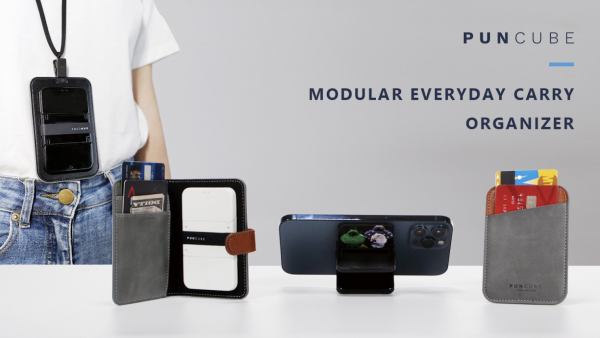 For more information, please visit https://www.kickstarter.com/projects/1039166851/370157352?ref=1urwhb&token=45369fec.
Media Contact
Company Name: Lepow LLC
Contact Person: Irene
Email: Send Email
Country: United States
Website: https://www.kickstarter.com/projects/1039166851/370157352?ref=1urwhb&token=45369fec