Dynamo And Qbuster NFTs Prepare To Disrupt The Retail Industry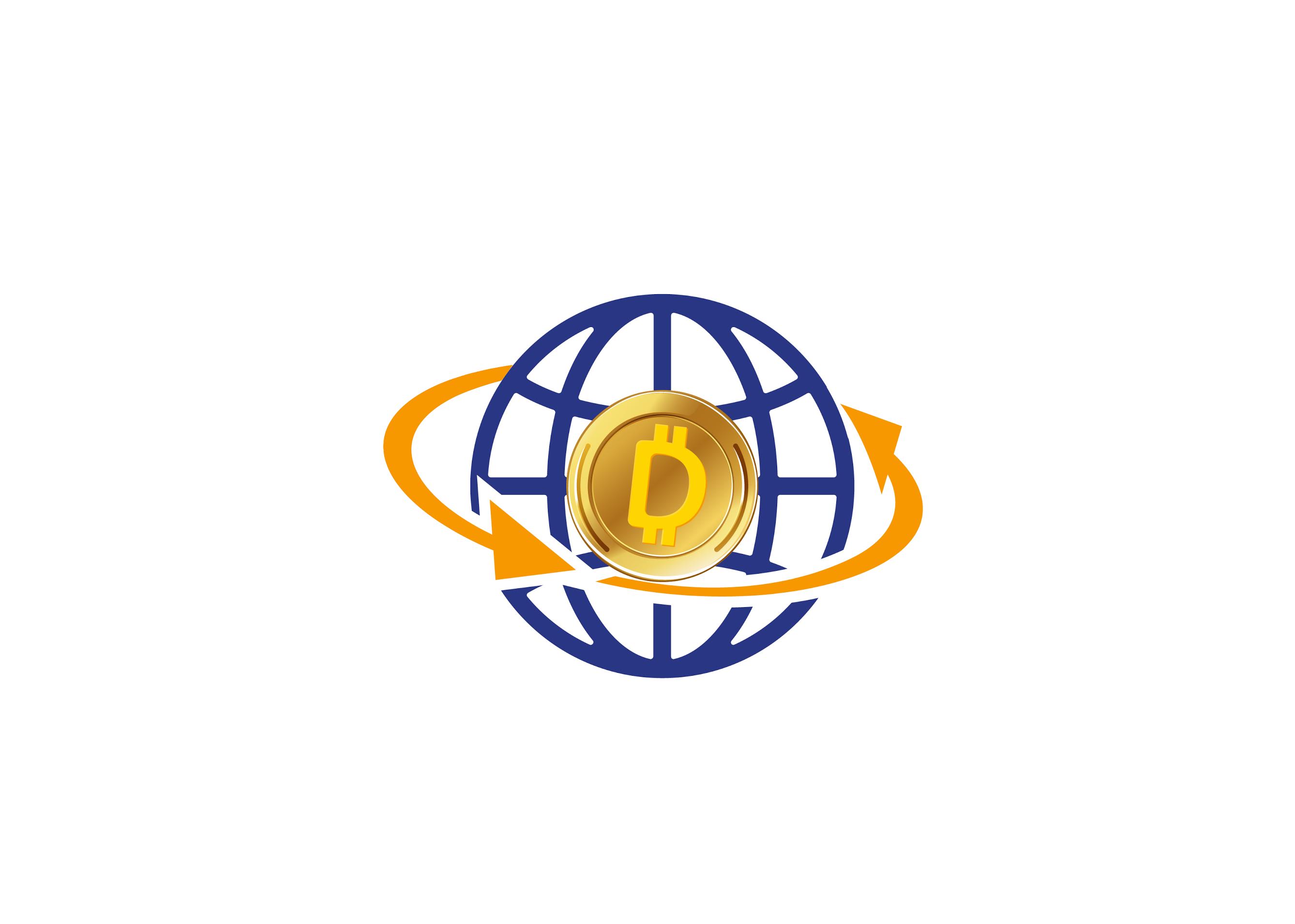 New York, NY – June 18, 2021 – Qbuster Technologies is proud to announce a strategic partnership with the Dynamo Foundation, to bring innovative technology that supports NFTs on Dynamo's Smart Contract blockchain to the retail Industry.
The Dynamo foundation and Qbuster Technologies plan to change the way the retail game is played. The blockchain technology has the potential to replace SKUs, store coupons, receipts, and ticket sales, giving the vendor a lifetime of data points across a product's lifetime.
The Non-fungible tokens (NFTs) enable lifetime product data tracking and the ability to streamline digital sales in all areas of retail commerce. This gives vendors and customers a first-time ability to track products, entire supply chains, and transaction histories.
According to Shaun Neal, Founder of Dynamo foundation, "This is a game-changer in the world of retail. Combining on-chain assets, NFT on-chain tracking and a native NFT aware virtual machine, this vision can be realized in practice".
"Blockchain and NFT technology will revolutionize mainstream commerce." The former Merrill Lynch executive Shaun Neal goes on to explain. "Digital assets provide owners with certificates of authenticity for any product or service. This can be implemented in every facet of the retail business."
The Dynamo foundation and Qbuster Technologies' partnership goal is to make this emerging technology accessible and understandable to retailers while helping vendors with implementation.
"Mass adoption of NFT technology in the retail world will be fast," Keith Carpentier, Managing Partner of Qbuster goes on to explain. "The NFT market has grown at a staggering 1700% since the beginning of 2021 for a reason. The technology at its core is what the retail business is all about and has many retail use cases, including Asset Protection, Fraud prevention, Couponing, Ticketing and more."
For more information, use the media contact outlets below:
Media Manager: Jessica Floccari
Qbuster Technologies
Email: [email protected]
Phone: 877-241-0080
Media Contact
Company Name: Qbuster Technologies
Contact Person: Jessica Floccari
Email: Send Email
Phone: 877-241-0080
Country: United States
Website: https://www.qbuster.us/