Financial Freedom Guru, OG Fox Reveals Tips For Investing in Real Estate During The Pandemic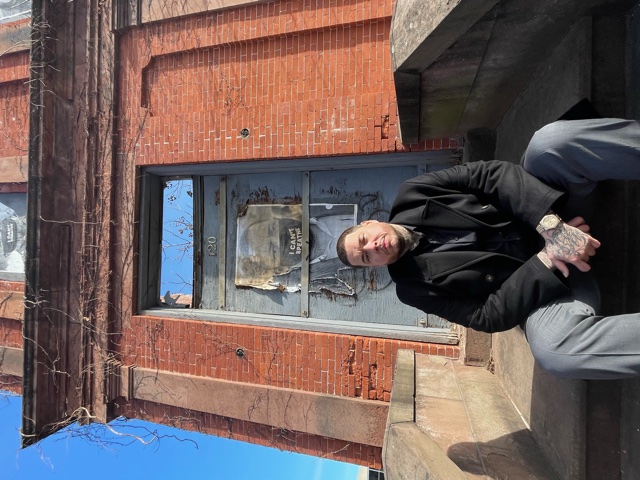 For fear of the unknown and for lack of proper knowledge, novice investors are holding back during this pandemic which is totally understandable. In light of this, Realtor and consultant, Fox has taken it upon himself to help people make the right investment decisions. He is doing this with lessons he has learnt from several years of investing and gaining financial freedom. He is also doing this in the capacity of a former award-winning franchisee with an excellent track record with some of the leading brands in the fast-food industries such as Kahala Foods, Mrs. Fields Famous Brands, and Subway, among others. From here, Fox has risen to be the founder of Real Estate Ballers Inc.
While asked whether people should be investing in real estate during the COVID-19 pandemic, Fox offers, "I'm suggesting to all my clients that the buy & hold method is still applicable. If the numbers work and your financing is solid, I say go for it! As far as house flipping, I'm advising my beginner to novice clients to take pause from this strategy because no one truly knows where home prices will land post-pandemic.'' Renowned as a powerhouse of information and a financial literacy coach, Fox openly teaches his clients proven methods of financial freedom. He strongly believes that the powers that be control the education system and ensure that the tools necessary for financial independence are intentionally left out. Fortunately for him, he found a way out through real estate and property investment and since then, he has passionately shared his knowledge to help people get out of the hell hole of debt.
Fox began his real estate journey in 1997 when he bought his first home. Realizing he had more than 100,000 in equity only a few years later, a light bulb went off. He began investing in real estate and hasn't looked back since. With over 20 years of experience in the real estate market, he has amassed a vast wealth of applicable knowledge, conducted thousands of real estate transactions in the capacity of a realtor, investor as well as consultant. He eventually cut out a niche for himself as an educator in financial literacy and business operations. However, Fox cautions people that he does not teach the kind of financial freedom that enables one to spend extravagantly and pursue a materialistic lifestyle. That model will take you from being a slave to your job to becoming a slave to your vanity. In his words, ''I promote the kind of financial freedom that allows people to have more time living a life that's based on their personal interests such as travel, culture, or the arts."
While Fox has helped a lot of people, he still is passionate about helping more. He has done this through a Real Estate Boot Camp organized by business partner Welby Accely in conjunction with Real Estate Ballers Inc. in Monroe, CT. The participants not only learned the dos and don'ts of real estate flipping but also how to maximize profitability. Talking about how practical the program was, Fox said, "We allowed participants to partner with us on an actual flip giving them the experience they would need to secure "hard money financing" to do deals of their own. We then went the extra mile and walked participants into our lender's office to ensure their transactions would be funded. Fox believes strongly that such a feat is unprecedented in the real estate education history. Due to his strong passion, Fox is looking forward to giving as much practical knowledge to people who are eager to break free.
For more insights, follow him on Instagram @originalrealestateballers and @CreditBallersLLC
Media Contact
Company Name: Original Real Estate Ballers
Contact Person: OG Fox
Email: Send Email
Phone: 773-303-6998
Country: United States
Website: https://www.instagram.com/originalrealestateballers/