Snoonu And Innovation Cafe Ink An Agreement For Innovation And Customer Experience Development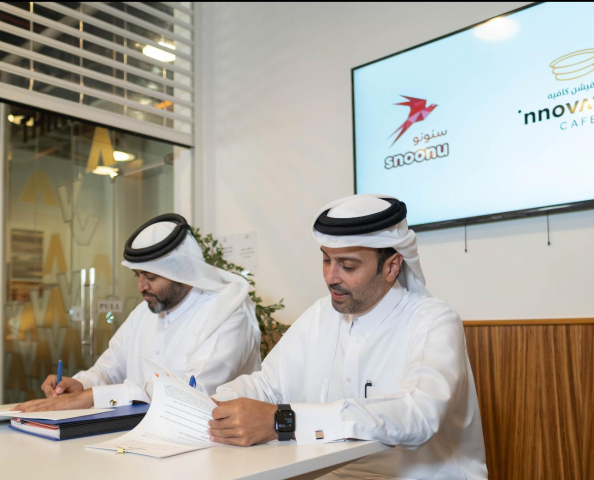 In order to implement the latest practices in the world of innovation and development, SNOONU signed an agreement with Innovation Café to identify the steps and the mechanisms that can be adapted to improve its performance in providing services at all levels and fields in light of the competition in the Qatari market with world class best practices.
SNOONU chose to collaborate with local startups Innovation Cafe which are a pioneer in providing customer experience and service design related to strategies based on the local market needs.
Mr. Hamad Al–Hajri, founder of SNOONU, explained:
"to meet the customers needs, which is an index of success and uniqueness that differentiates Snoonu from any other companies, is at the core of our business as we are always keen on securing all the necessary factors in our services to have them fully integrated".
Innovation café has a qualified, experienced and innovative team ready to successfully transform SNOONU customer experience into an innovative process, by working closely with the executive team in SNOONU
Ramzan Al Naimi Founder and CEO of innovation café said:
We are so delighted to have you with us today. Our thought-inducing ambience was created to encourage you to think outside the box, be different and generate creative ideas.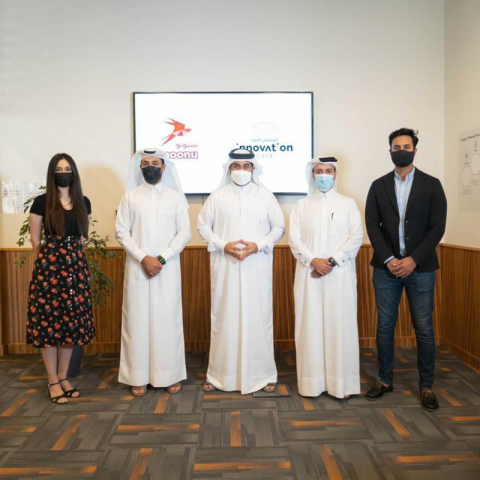 For more information on this press release, please e-mail:

Ms Farah Al Okar
Head of Innovation and Customer Experience | Innovation Café
[email protected]

About Innovation Cafe:
Innovation Cafe is a unique Innovation and design thinking studio in the state of Qatar. Its focus remains on supporting the Qatar National Vision 2030 by promoting the growth and competitiveness of both the public and private sector organisations. Our team of experts have a global imprint in successfully delivering 'value' in the realm of innovation & design thinking through most advanced knowledge, tools, techniques & above all, our unique approach.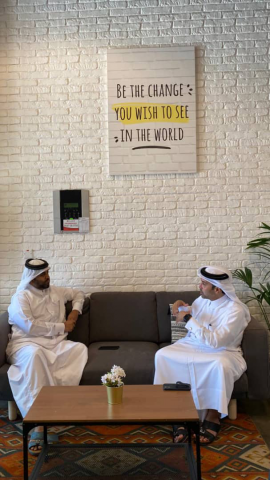 Media Contact
Company Name: Innovation Café
Contact Person: Ms Farah Al Okar – Head of Innovation and Customer Experience
Email: Send Email
City: Doha
Country: Qatar
Website: innovationcafe.qa