Yolanda Garner Hutcherson Encourages Children to Speak Up Against Abusers in Her First Children's Book, "Shanti's Safe Place"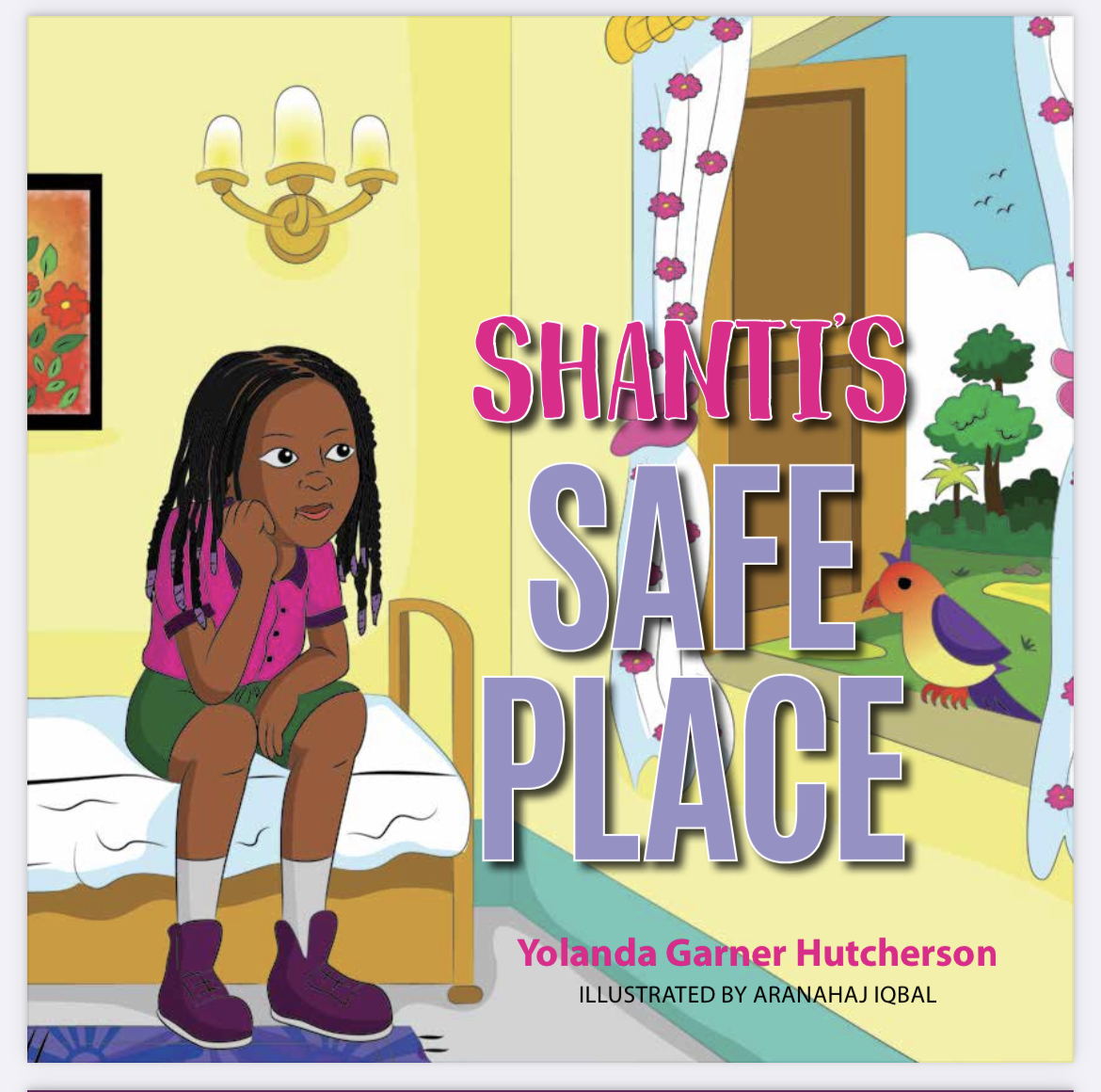 Social worker and author Yolanda Garner Hutcherson is launching her very first book on the 18th of May 2021 titled Shanti's Safe Place. This is a children's book and unlike any other, for its inspires and motivates little readers to not stay silent in the face of abuse. The good news is, the work is already available on Amazon for purchase. For readers who are eager to dive in before the official book launch can do so conveniently on Amazon.
Shanti's Safe Place is not just a regular children's book, but one that teaches children to be comfortable enough to speak up when things happen to them. In Shanti's Safe Place, the young protagonist Shanti is feeling anxious about going to a family cookout, but she cannot explain why she is scared and anxious about the venture. Things change when two visitors visit Shanti's class to talk about children being touched in a bad way. Shanti knows then that she can open up about her story and tell someone all that has been happening to her in the dark. Although opening up was very difficult for Shanti, she is happy with the kind of support and love she gets back after sharing her story with her loved ones.
In her very first work, Yolanda Garner Hutcherson uses her years of experience as a social worker to educate young girls and boys and empower children to not fear or protect abusers but to speak up against abuse. "Shanti's Safe Place" is written in simple English and the print length is 48 magical pages of Yolanda's amazing storytelling.
Yolanda Garner Hutcherson has over 10 years of experience in the social work field and she is currently investigating child abuse cases. Her contribution to the field has helped several parents and children who have been victims of child abuse, and now she wants to empower the younger ones by putting her book out there to the world. Founder & CEO of Garner Hutcherson, LLC. She also carries on a long legacy of family entrepreneurship. Yolanda is a graduate of an HBCU (Historically Black Colleges & Universities), North Carolina Central University and holds a Masters in Social Work from Adelphi University.
For more information, please visit: http://www.yolandahutcherson.com/
Media Contact
Company Name: Garner Hutcherson, LLC
Contact Person: Yolanda Garner Hutcherson
Email: Send Email
Country: United States
Website: http://www.yolandahutcherson.com/