Ukrainian Ministry of Digital Transformation makes life easier for business owners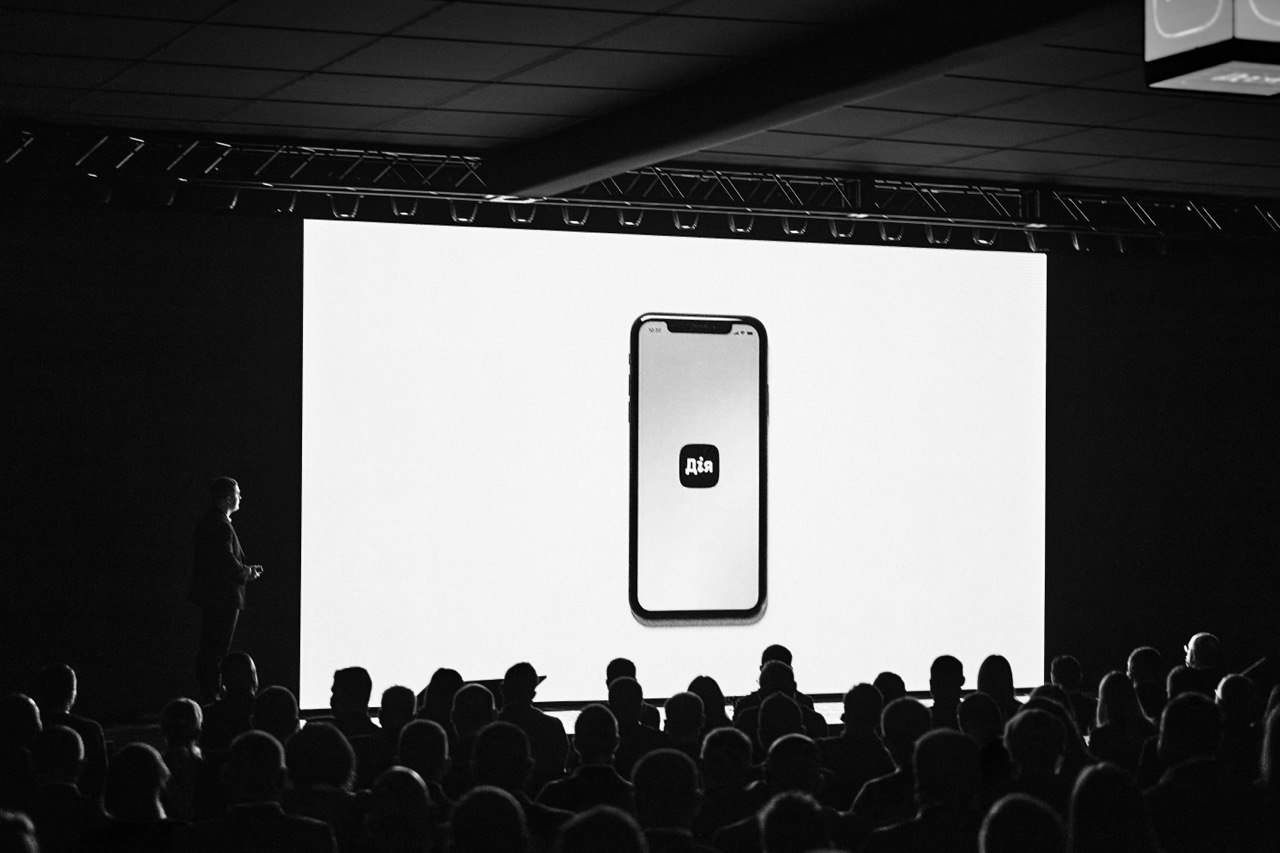 Despite the ongoing COVID-19 pandemic, over 50,000 people registered their business online in less than 15 minutes thanks to the government's Diia portal.
Recently, during a joint online briefing of the Ukrainian Ministry of Finance and the State Tax Service of Ukraine, the country's Deputy Prime Minister – Minister of Digital Transformation Mykhailo Fedorov said the initiative by the Ministry of Digital Transformation and the State Tax Service of Ukraine has produced impressive results.
"Currently, Ukraine offers the fastest business registration in the world. In just 15 minutes private individuals can register as a self-employed business owner using the Diia government services portal without leaving the comfort of their home. More than 50,000 people have already used the service this year", stated Mykhailo Fedorov, Ukrainian Deputy Prime Minister – Minister of Digital Transformation
Indeed, the numbers have grown immensely. According to Fedorov, just a year ago only 4-6% of self-employed business owners opened their business online. This year the figures are above 50% which means the business is actively choosing to do things online, especially during the coronavirus pandemic.
"We are taking decisive steps and becoming a leading country in the world that is making revolutionary changes in the field of digitalization of business services. Especially during the pandemic, doing things online reduces social contacts and protects the health of our citizens", added Fedorov.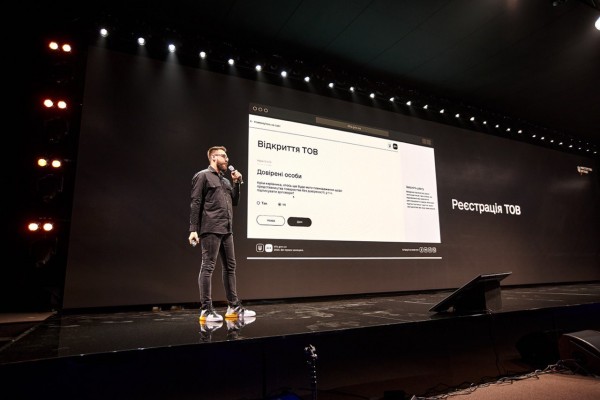 This October, the Ministry of Digital Transformation of Ukraine launched a simplified version of the LLCs online registration. Instead of the 88 application fields, there are now only 46 left to fill out. In addition, the business can be registered online from A to Z in less than half an hour instead of the 20 hours it took in the past filling out paperwork. Also, several founders can register the LLC remotely – this was literally impossible in the past. Another innovation the model statute is formed automatically during the registration of LLC on the Diia government services portal.
Ukraine's Ministry of Digital Transformation continues to develop Diia.Business. A large-scale national project aimed at developing business. The project has two components: the online portal Diia.Business and a network of business support centers Diia.Business. 39 types of free consultations are already available on the platform. Every Ukrainian citizen can get a free consultation on starting and running a business. A potential business owner can get live online consultations from experts in different business fields.
ABOUT DIIA
A digital project launched by the Ministry of Digital Transformation of Ukraine. Diia which translates to 'Action' aims to make all communication with the government transparent and easy for individuals and businesses. Diia is set to transform Ukraine into a digital state by implementing technological changes across administrative services as well as healthcare, education, business, transport and many more sectors.
Media Contact
Company Name: Ministry of Digital Transformation of Ukraine
Contact Person: Media Relations
Email: Send Email
Phone: +38(044) 207-17-48
Country: Ukraine
Website: thedigital.gov.ua