On Course to Shaping the US Music Industry, CEO of Sumner Street Christopher "Christo" Belton Announces Partnership with Fast-Rising Star Kenny IKO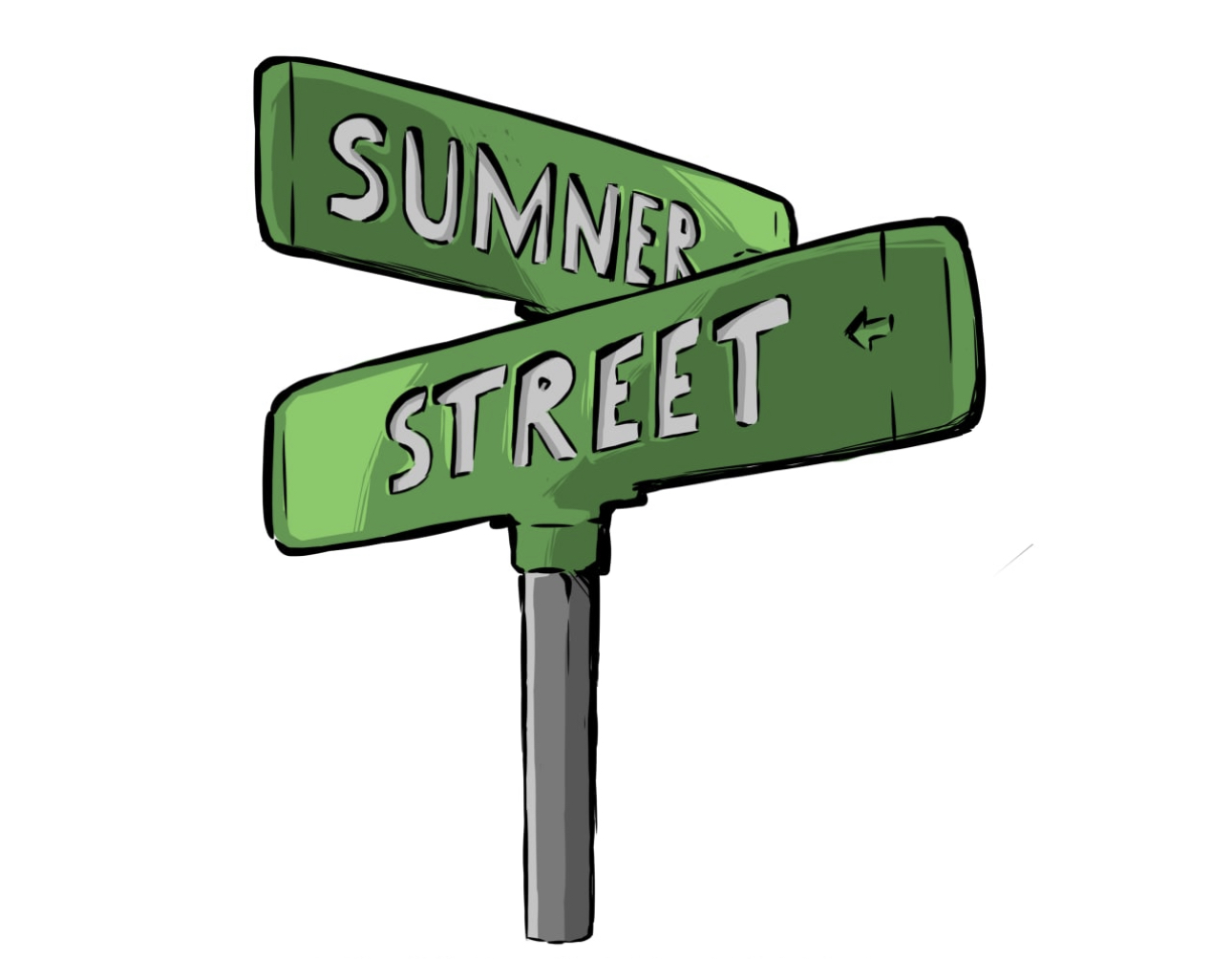 Christo feels a sense of duty to contribute to the development of the music scene in the United States which led to the establishment of his label Sumner Street and the recent signing of Kenny IKO
The U.S. music industry is one of the best in the world, home to hundreds of celebrities and albums that have rocked the global music scene for years. The industry's growth has been fueled by producers, engineers, label owners, influencers and other players who continue to do their part today. Among these players is Christopher "Christo" Belton, whose passion for music drives him to push for growth and development of music in the United States.
Over the last 12 years, Christopher Belton has been actively engaging in the US music scene and brokered several deals for major talents, and assisted many key players and Gatekeepers of the industry. Christo as he is fondly called is committed to the U.S. music scene and wants to give his quota to its development.
In 2018, Christo launched his record label – Sumner Street – through which he oversees the day-to-day management of several promising artists in the United States. For Christopher Belton, the goal is to use Sumner Street to shape the urban music culture and leave a lasting impression.
Speaking about his plan for Summer Street, Christo had this to say, "I am molding my company to follow in the footsteps of other great imprints like: Bad Boy Records, & No Limit Records who have each independently shaped the urban music culture so tremendously in the past that they have left lasting and permanent impressions on culture and music industry. I can only hope to bring my company to this sort of legacy. Currently, I oversee several artists' careers and distribute their projects through Sumner Street."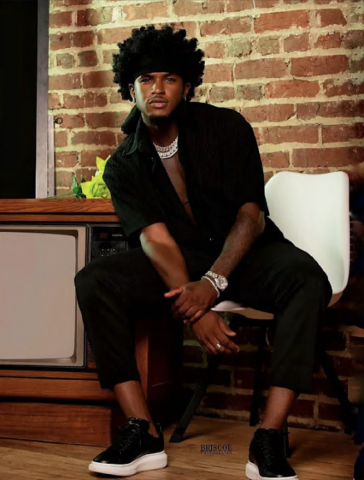 Recently, Christo signed fast-rising artist and social media sensation Kenny IKO. The upcoming R&B star has over 800k followers across social media platforms, a testament of Kenny IKO's talent and expertise. Christo believes that with the right management, platform, and support Kenny IKO will become a star and force to be reckoned with in the global music scene.
"I have grown up on R&B and it is my favorite genre of music," said Christo. "However, I've mainly worked around rappers and heavily urban sounding artists throughout the duration of my career. I met Kenny on social media a couple years back and I had followed his journey of being a part of a group to figuring things out as a solo artist. He has everything it takes to be the next dope R&B guy, so I decided it was time to stand behind him, get a project together and create magic."
Over the course of the last few months, Kenny IKO and Christo have rearranged IKO's brand and music style to get him prepared for his solo takeover. Traveling to and from Atlanta of the course of the last few months to curate and percent his solo EP debut has been challenging yet rewarding.
"The conversations with labels have heightened and we're looking for a great home to help with the release of his debit EP in partnership with Sumner Street," concluded Christo.
Connect with Kenny IKO on Instagram @iamkennyiko and on TikTok @kennyiko.
About Sumner Street
Sumner Street is an independent creative collective record label offering in-house management, distribution, A&R, & marketing founded by Christopher "Christo" Belton. The label is committed to creating only the highest quality of music and video productions while promoting, marketing, and developing our artists. Its mission as a record label is to build a business that will help clients achieve their highest dreams within the shortest time possible and to be listed amongst the top 10 record label companies in the world.
Please visit www.sumnerstreet.com or follow Christopher Belton on Instagram @cxristo.
Media Contact
Company Name: Sumner Street
Contact Person: Christopher Belton
Email: Send Email
Country: United States
Website: http://www.sumnerstreet.com/