McMinnville Real Estate Updates their Listings of Properties in McMinnville Oregon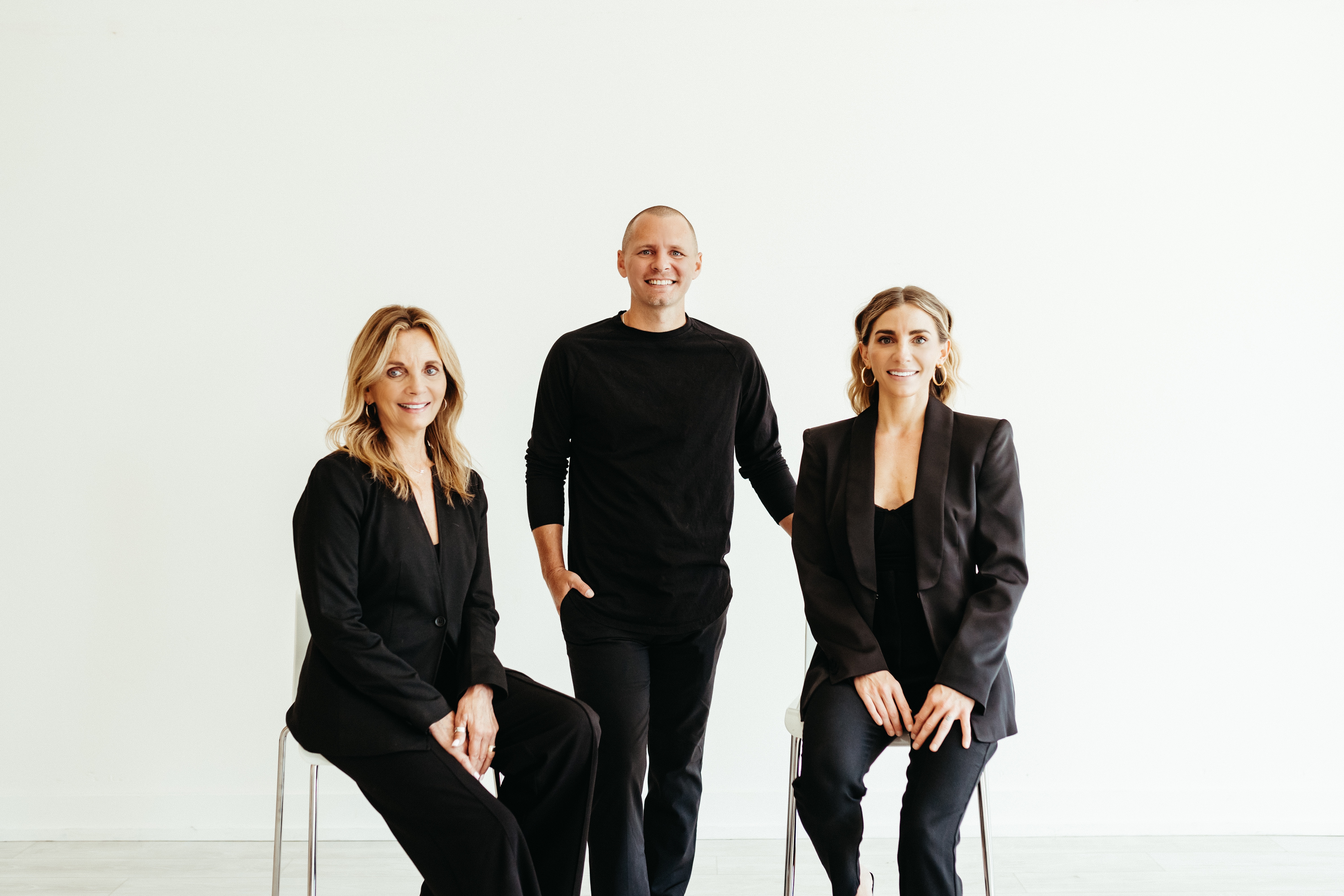 Leading McMinnville full-service real estate company, McMinnville Real Estate, announces the addition of new properties to its listing across McMinnville Oregon and surrounding cities.
Devri Doty and the rest of the team at McMinnville Real Estate continue to reiterate their dedication to helping people achieve their dreams of home ownership as the company adds to the range of properties in and around McMinnville Oregon. McMinnville Real Estate has been delivering quality services to clients for more than two decades, thanks to a team of real estate agents with vast knowledge of the local market and the requisite skills to bring the best deals to customers.
The Oregon real estate market has witnessed a series of evolution over the years, growing tremendously as different categories of homeowners look to enjoy the amazing features and benefits of the state. However, navigating the property market can be daunting, especially for individuals that are not familiar with the state and the market conditions. Fortunately, McMinnville Real Estate has been helpful and the company has again established its commitment to the cause by constantly updating its listings.
McMinnville Real Estate has built a reputation for combining integrity with professionalism, staying true to the commitment to building thriving communities, features that have helped the company grow to become one of the sought-after real estate agents in McMinnville, Oregon, and the surrounding Yamhill Valley. The real estate company has a wide coverage that includes Newberg, Salem, Lincoln City, and Carlton Oregon, with different categories of properties, such as single-family homes, condos, multifamily homes, and parcels of land.
The unique combination of quality service delivery, professionalism, and comprehensiveness has ensured McMinnville Real Estate continues to enjoy rave reviews from clients. "We have worked with Devri and crew on several transactions. No matter how complicated things became, (and one in particular dealing with a very difficult seller) they handled it professionally and expertly and guided us assuredly through the process. I could not recommend this team more highly." – Nathan Ruden.
For further information about McMinnville Real Estate and the services offered, visit – https://mcminnvillerealestate.com/. McMinnville Real Estate can also be found across several social media platforms, including Facebook and LinkedIn.
Media Contact
Company Name: McMinnville Real Estate
Contact Person: Dom Doty
Email: Send Email
Country: United States
Website: https://mcminnvillerealestate.com