Antiseptic wipes use more natural fabrics
Wipes are more susceptible to microbial contamination than typical personal care products and therefore require high concentrations of preservatives. However, with consumers' pursuit of product mildness, traditional preservatives including MIT&CMIT, formaldehyde sustained-release, paraben, and even phenoxyethanol have been resisted to varying degrees, especially in the baby wipes market. In addition, in recent years, due to the emphasis on environmental protection and sustainable development, more and more brands are turning to more natural fabrics. These changes all pose a higher challenge to the preservation of wet wipes.
Traditional wet wipes non-woven fabrics contain polyester and viscose, which hinder anti-corrosion. Viscose fiber is more hydrophilic, while polyester fiber is more lipophilic. In addition to DMDM H, most of the commonly used preservatives are more lipophilic and easily adsorbed by polyester fibers, resulting in insufficient concentration of preservative protection for viscose fibers and water phase parts, increasing viscose fibers and water. The water phase part is difficult to prevent corrosion, which leads to the difficulty of anti-corrosion of wet wipes. In general, viscose fiber and other natural fiber wet wipes are more difficult to prevent corrosion than chemical fiber wet wipes.
Figure 1: Basic formula of wet wipes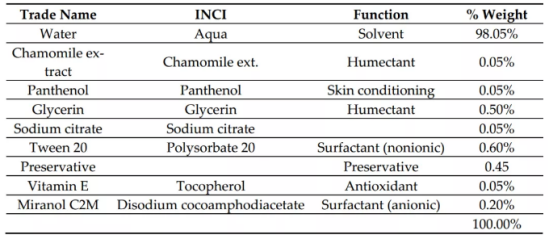 Figure 2: Pure liquid and cloth-containing wet wipes preservative challenge experimental graph comparison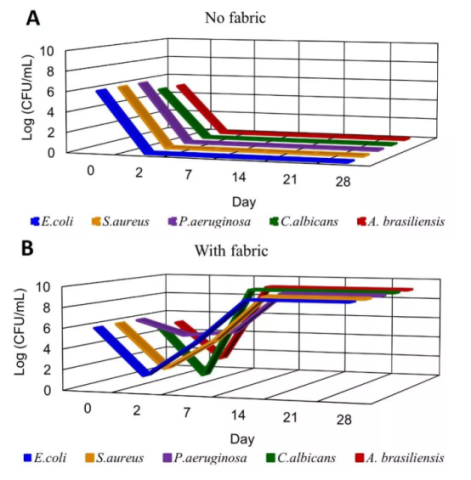 source: https://www.sprchemical.com/news/antiseptic-wipes/
Media Contact
Company Name: Suzhou Springchem International Co., Ltd.
Email: Send Email
Phone: +86-512-57593213
Country: China
Website: https://www.sprchemical.com/