DAKO Conference in New York: Meet Europe's leading manufacturer of windows and doors.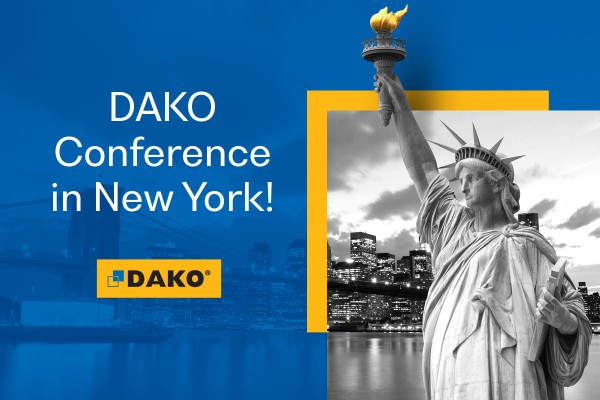 DAKO is a leading European producer and exporter of window and door joinery and window blinds for residential homes and commercial applications. The Polish brand successfully conquers the international market and operates in numerous countries. Having nearly 30 years of experience in the industry, it is no wonder that DAKO starts to establish its position also in the USA and Canada.
Now, for the first time, DAKO is organizing its first official conference in New York that will be held on the 31st of May 2022. The meeting with DAKO representatives is organized especially for customers from the USA and Canada markets.
The purpose of the conference is to acquaint the clients with the latest innovations in the DAKO brand offer, discuss the window and door industry in the European and American markets and share the best sales and installation practices.
After the official part of the meeting, there will be also an opportunity to integrate the company and its partners.
Save the date – 31st May 2022, New York!
Media Contact
Company Name: DAKO
Contact Person: Alicja Biedunkiewicz – Sales Director
Email: Send Email
Phone: +48 18 414 26 75
Address:33-300 Nowy Sacz
City: Al. Pilsudskiego 88
Country: Poland
Website: dakowindows.com