Los Angeles-Based Diesel Generator Company United Tech Power To Expand Across California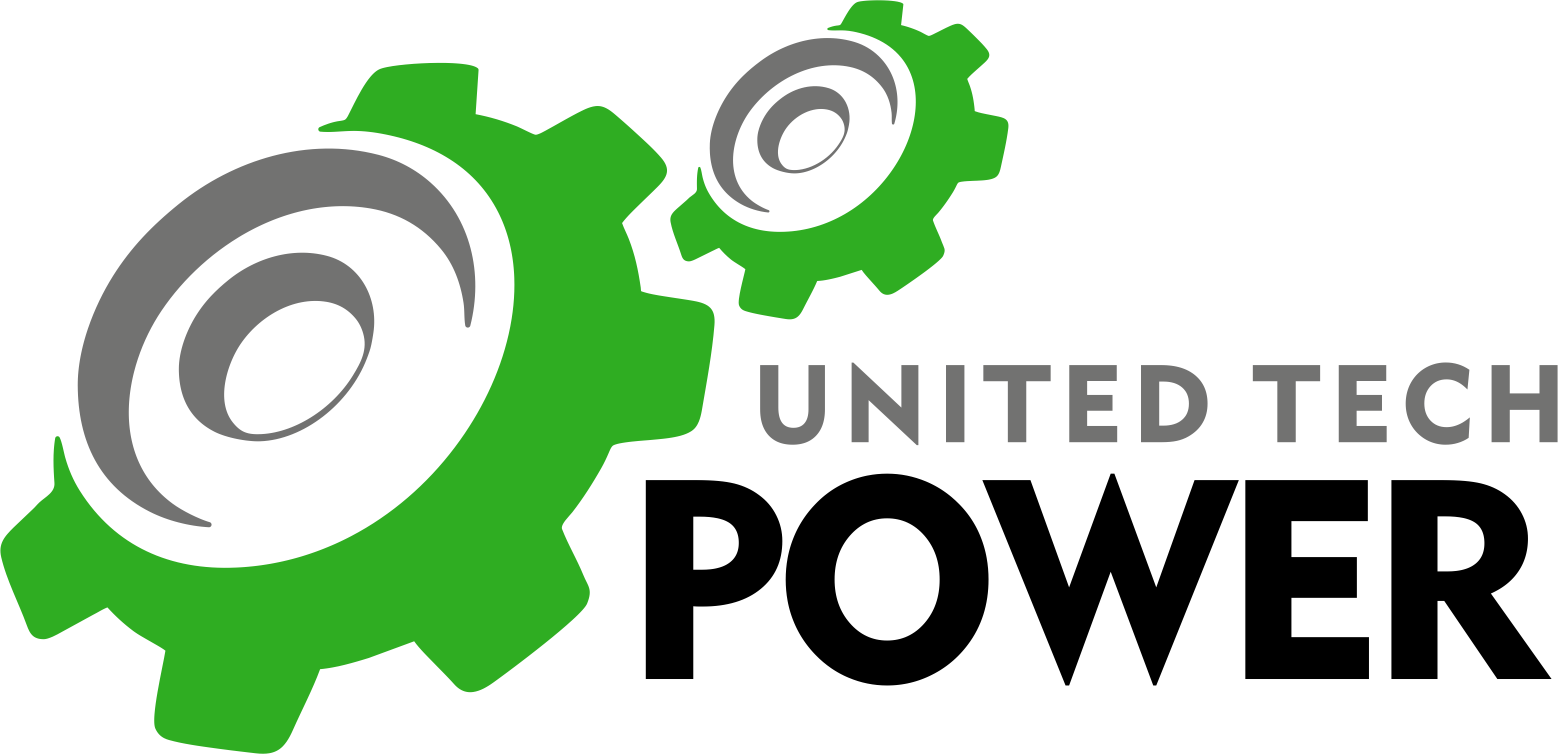 Residential and commercial generator supplier, United Tech Power, announces plans to expand their reach throughout the State of California
The team at United Tech Power, otherwise known as UTP, has announced their commitment to alleviating suffering from power outages for businesses and families. The company's expansion plans are aimed at serving clients throughout the State of California. The move will ensure that customers of UTP, especially small and medium-sized businesses retain profitability despite potential power outages.
Electricity remains one of the most important drivers of businesses across the globe. Consequently, businesses pay a lot of attention to ensuring a stable and uninterrupted power supply. Unfortunately, energy sources can be sometimes unreliable, necessitating the need to get a backup, usually in the form of an industrial generator depending on the size of the organization. The case is not particularly different in Los Angeles and other parts of the United States. However, United Tech Power is poised to ensure that business operations are not put on hold due to power outages, a claim substantiated by the recent expansion plans.
United Tech Power offers diesel generators for sale, with a vast inventory to ensure that the cultivation and production needs of businesses, irrespective of their size are met. In a related development, UTP is offering several generator financing options to clients to ease the process of acquiring the most suitable generator without putting a heavy financial burden on the operational expenses. "With our financing options and flexible terms, you can pay for your generator with easy monthly payments, without risking your business' financial situation."
UTP aims to deliver the best possible experience to customers, especially in the super silent generator market. United Tech Power continuously replenishes their ultra-silent generator stock to deliver the products on time. The Los Angeles-based generator company continues in their pursuit of serving data centers, clinics, construction, diagnostic centers, agriculture, manufacturing, telecommunications, and other industries that depend on an electricity-sensitive business model.
For more information about United Tech Power and the range of generator sets offered, visit – https://unitedtechpower.com/. United Tech Power can also be found across social media, including Facebook and Instagram.
Google my business link: https://goo.gl/maps/FHxzF8XJsgTBSsK58
Media Contact
Company Name: United Tech Power
Contact Person: Nik Poghosyan
Email: Send Email
Address:11530 Sheldon St
City: Sun Valley
State: CA 91352
Country: United States
Website: https://unitedtechpower.com/