Dan O'Donnell Speaks At SEO Rockstars Digital Marketing Conference in Las Vegas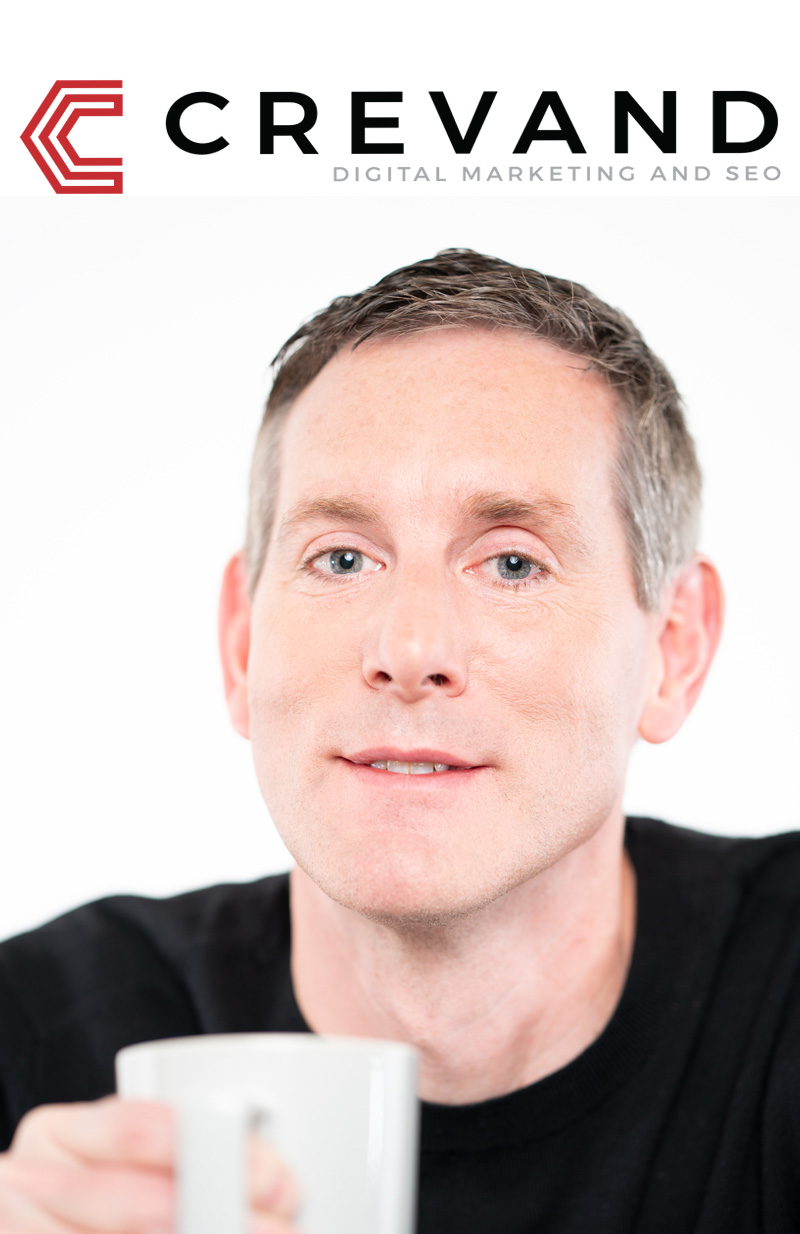 Boise, Idaho – Dan O'Donnell, the owner of Crevand SEO and leading digital marketing thought leader, was recently a featured speaker at SEO Rockstars in Las Vegas. SEO Rockstars is the premier web marketing conference highlighting the best influencers in the digital marketing space. At Rockstars, top industry innovators present powerful ideas that transform the trajectory of business marketing.
Mr. O'Donnell presented his extensive research on website authority building and ground-breaking test models for validating the potential power of incoming site links. Using unique data sets and shunning conventional marketing metrics, Dan was able to show exponential traffic growth to his client websites. "An SEO agency is only as good as the data that they have to make campaign decisions with," states Dan in his presentation while hinting at the fact that most agencies base campaigns on inaccurate and outdated metrics. "Research is the cornerstone of our client success at Crevand SEO".
The SEO Rockstars presentation has received a lot of press inquiries and praise.
"Having attended events like these for over a decade it is very rare that someone truly comes to the table with valuable and actionable information. Dan was by far the best speaker and provided some outstanding insights that our company is currently utilizing right now and we are seeing the results already from his ideas. Easily the highlight of the event!" – Kevin Heimlich – CEO at The Ad firm, A San Diego Based Digital Marketing Agency
"Dan introduced me to a new world of website optimization metrics that are going to give me the edge I need to bump myself above my competition." – Rizwon Moton, SEO Strategist
Dan O'Donnell is the owner of Crevand SEO of Boise, Idaho, a digital marketing agency pushing the envelope with digital marketing strategies that foster business growth. Dan has been working in the Internet space for 25 years to create processes that advance company branding and cultivate revenue growth for clients.
Media Contact
Company Name: Boise Idaho Press News Resource
Contact Person: Craig Stevenson
Email: Send Email
Country: United States
Website: https://boiseidaho.site/