The Launch of West Africa's Jolofcoin (JOL) Project – The First Cryptocurrency Built on its Own Blockchain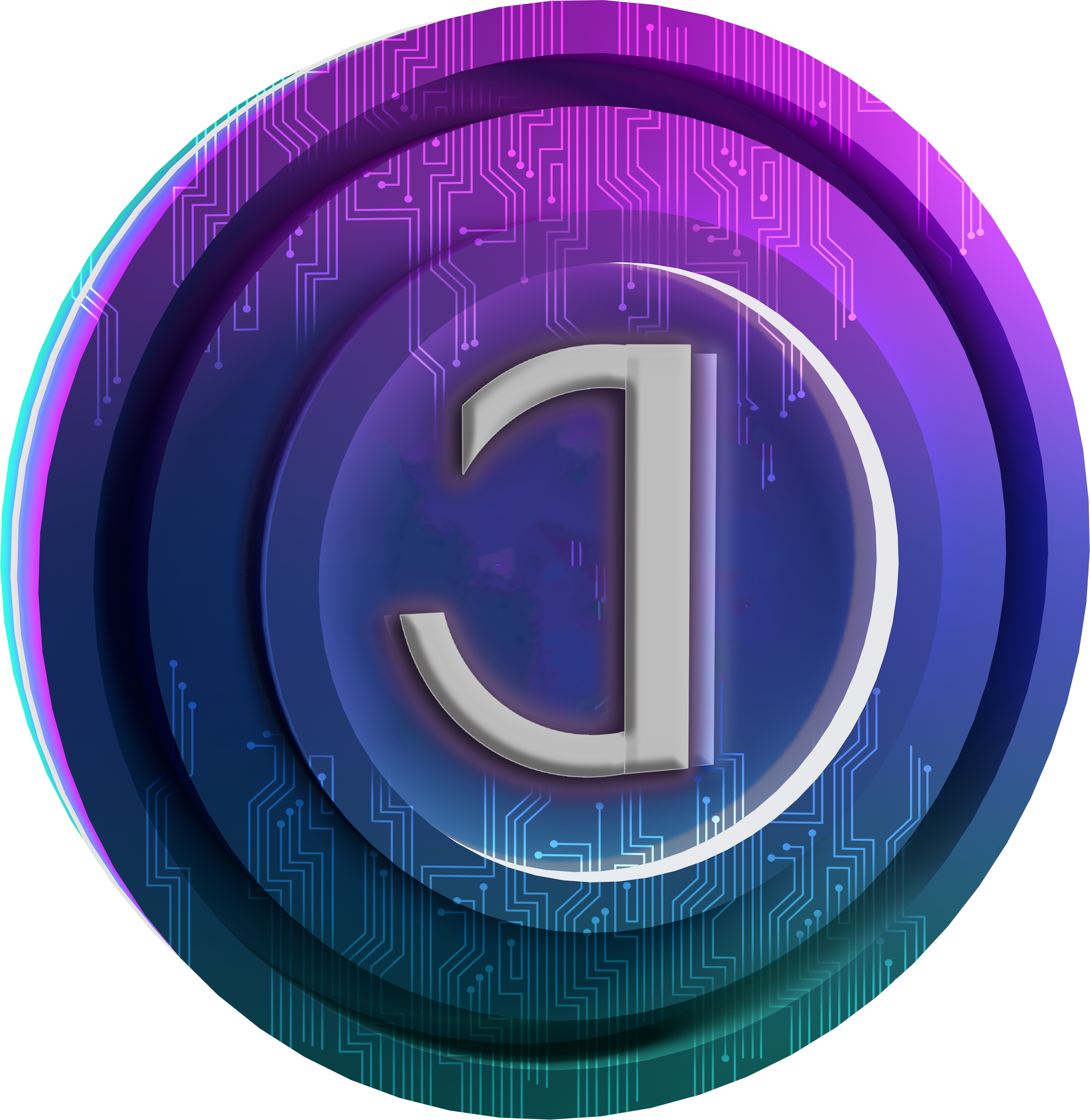 A peer-to-peer open-source digital currency has been launched in West Africa. This revolutionary currency coined Jolofcoin (JOL) does not need the Stellar (XLM) network, the Binance smartchain (BEP-20 tokens and BEP-721), or the Ethereum (ERC-20) platform to function.
Jolofcoin's single currency zone concept takes a pragmatic strategy based on verifiable facts, measurable objectives, and visible accomplishments.
Specific goals have been defined to bring stability to West Africa's financial ecosystem by allowing JOL to be used in the digital economy.
The Jolofcoin ecosystem is built on innovation; thus, resources (desktop wallet, online wallet, blockchain, explorer, mining pool, and source code) are already accessible.
JOL is the first decentralized cryptocurrency in West Africa, based on its blockchain with a rigorous Proof of Work consensus, in contrast to several easy-to-create tokens on the African continent such as Akoin, and Zugacoin. Jolofcoin's single currency zone concept takes a pragmatic strategy based on verifiable facts, measurable objectives, and visible accomplishments.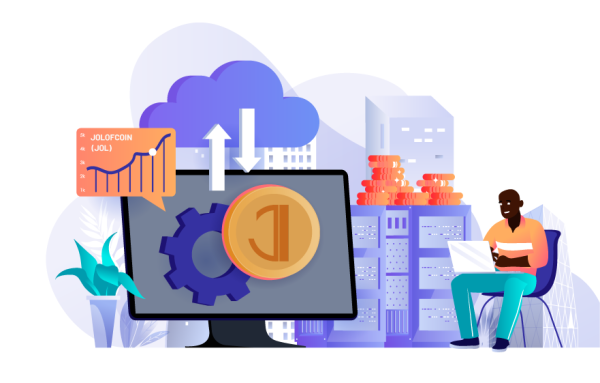 Why JOL?
Safe coin Storage
To keep your JOLs secure for a short or longer amount of time, store them in a wallet. Wallets come in a variety of shapes and sizes. Depending on how you want to utilize your JOL, you may select how to keep them.
Send and receive JOL Swiftly
This is one of Jolofcoin's most essential components. JOL value is increased by safely sending and receiving JOL over the internet. You'll need a wallet to store the sender's and recipient's public addresses to transmit and receive.
With Ease, Buy, and Exchange
You may currently purchase JOL on the Mercatox Crypto exchange (www.mercatox.com) with BTC and USDC or on the Jolofcoin wallet website (www.jolofcoin.io).
Explore Different Wallets Convenient to you
Web Wallet. The Jolofcoin web wallet is a web-based tool that can transmit and store your JOL for you.
The key benefit of an online wallet is that it can be accessed from any device and is as simple to use as checking your email.
You have the option of activating a Google authenticator to make your account more secure.
Desktop Wallet. Installed on a desktop or laptop computer, the Jolofcoin desktop wallet gives the total user control over the wallet. The desktop wallet is thought to be safer than the online and mobile wallets. However, it is suggested that you encrypt your wallet and back it up if your computer is hacked.
About Jolofcoin Project
JOL was developed with one unambiguous purpose in mind: to become a widely utilized alternative digital currency in West Africa. JOL is unaffected by the hurdles to doing business in West Africa's various regions. JOL is decentralized, autonomous, transparent, and secure with a free, open-source code. It is not pegged to the Euro and, unlike the CFA, 50 percent of its issuance is not concealed in the French Treasury. As a result, barriers to macroeconomic convergence in Africa in general and West Africa, in particular, have no bearing on JOL, whose value is determined by the global open market. Country boundaries, language, race, religion, or nationality have no bearing on JOL. It will make intra-regional commerce and the establishment of cross-border supply networks easier. This is because monetary union among West African governments has little effect on Jolofcoin's deployment or success.
Telegram: https://t.me/jolofcoin
Twitter: https://twitter.com/jolofcoin
IG: https://www.instagram.com/jolofcoin/
Facebook: https://www.facebook.com/Jolofcoin
Media Contact
Company Name: Jolofcoin
Contact Person: Media Relations
Email: Send Email
Country: United States
Website: www.jolofcoin.com