Salon D Boasts 30 Years Of Premium Service Delivery In The Entire Dallas/Fort Worth Area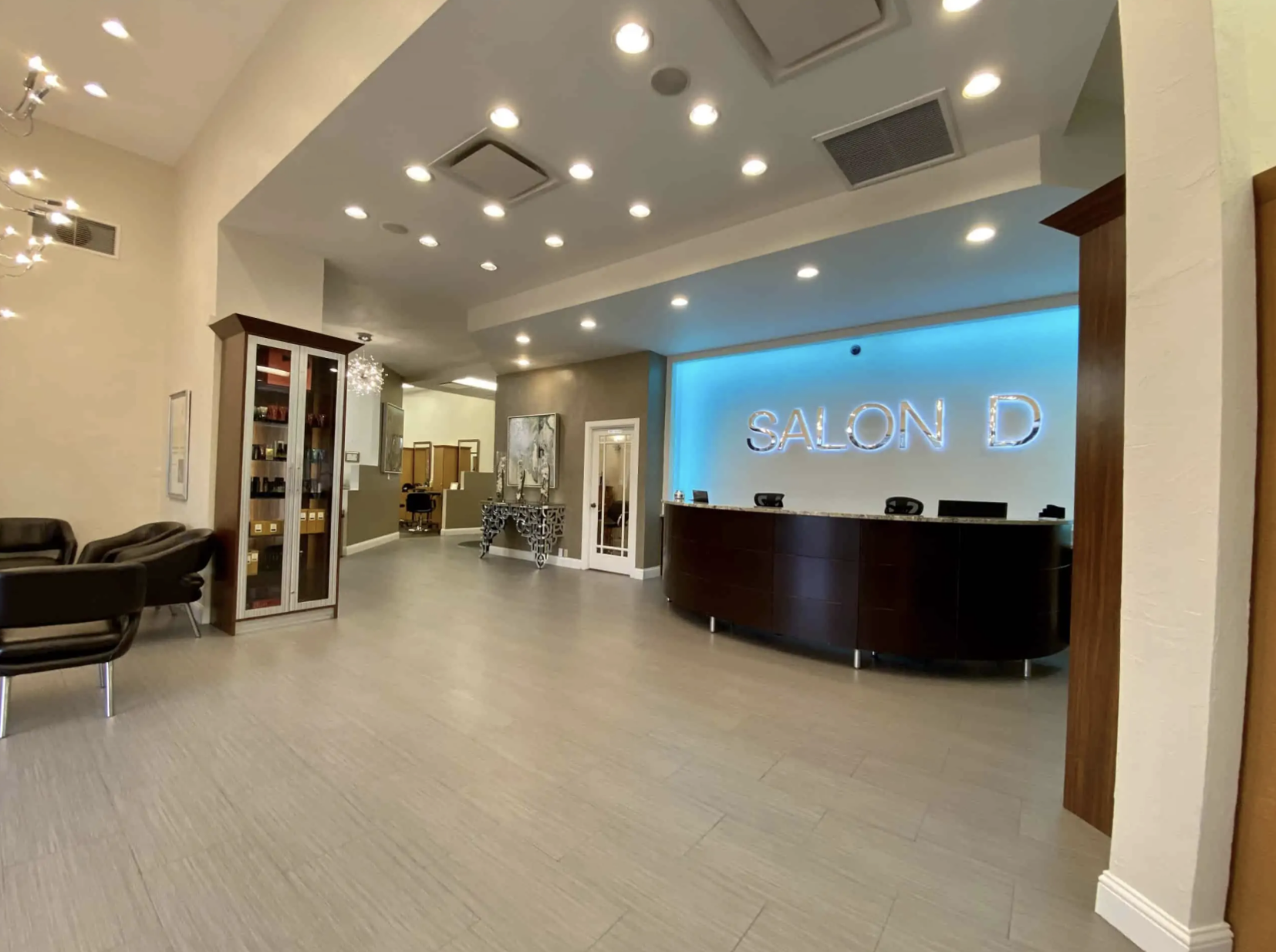 The professional hairstylists also retail luxury hair products and run an online blog through which they give beauty tips and discuss hair treatment regimens
Salon D has been touted as the best hair salon in the entire Dallas/Fort Worth area of Texas. The brand which has been operating since the 1980s boasts over 30 years of experience in delivering quality hair treatment services.
Salon D promises residents of Texas that it remains the best hair salon in Dallas and works with only talented hairstylists and hairdressers, who love their work and are dedicated to continuously improving the quality of their craft, to keep up with the ever-evolving industry.
"Since 1986, Salon D has provided an opportunity for hairdressers to take charge of their own business and clientele. This creative freedom to pursue their passion behind the chair drives the stylists of Salon D to continually provide the latest industry trends and techniques including, but not limited to color, cuts, extensions, and much more. Salon D is dedicated to providing great customer service and a professional, fun, working environment. Our commitment is and will continue to be, the best hair salon in Dallas."
The premium hair care service provider revealed that it has several existing partnerships with a variety of industry-leading companies and major hairstyle brands, to ensure its staff members are among the first to adopt new techniques and revolutionary hair products.
Touting customer satisfaction as its primary concern, the luxury haircare brand insists that its entire operation has been carefully curated to ensure an unforgettable experience every time clients visit its salon. This claim appears to have been affirmed by the rave reviews and positive feedback from previous customers, who describe the brand's service as nothing short of exceptional.
"I am new to the area and hadn't found a place to get my hair done before today. It's a Saturday so not many places are open or aren't accepting clients. I called Salon D at 1:15 and was in by 2! Stephanie Ramirez did my hair and I love it so much!! She was so kind, fun, and took great care of my hair. You can really tell that everyone who works there takes their time to give you exactly what you want. The salon was very professional, trendy, clean, accommodating, and happy! I am very pleased with my results and how affordable it was!! Plus, the hair washing ladies give you a neck massage while your conditioner sits. I plan on coming back every time!" – Victoria Lewis.
"Absolutely love going to this Salon. I see Shawna every few weeks for a foil and oh my gosh she does an amazing job. She always goes above and beyond to achieve my hair goals while maintaining the integrity of my hair. The staff is always very friendly, the salon is very clean and the team of shampooers is a heavenly experience. I highly recommend Shawna if you are considering checking out Salon D." – Emily Crosby.
Salon D offers a variety of services that include Itips, Fusions, Keratin Tips, Tape-Ins, Straight Blunt Cuts, Curly Haircuts, Extension Haircuts as well as conditioning and texture services.
For more information, please contact below.
Media Contact
Company Name: Salon D
Contact Person: Ardem Keshishian
Email: Send Email
Phone: +19727880975
Address:13615 Inwood Rd #160
City: Dallas
State: TX 75244
Country: United States
Website: https://www.salond.com/