Wakanda Inu, Africa's first meme token's road to 1 Billion Market Cap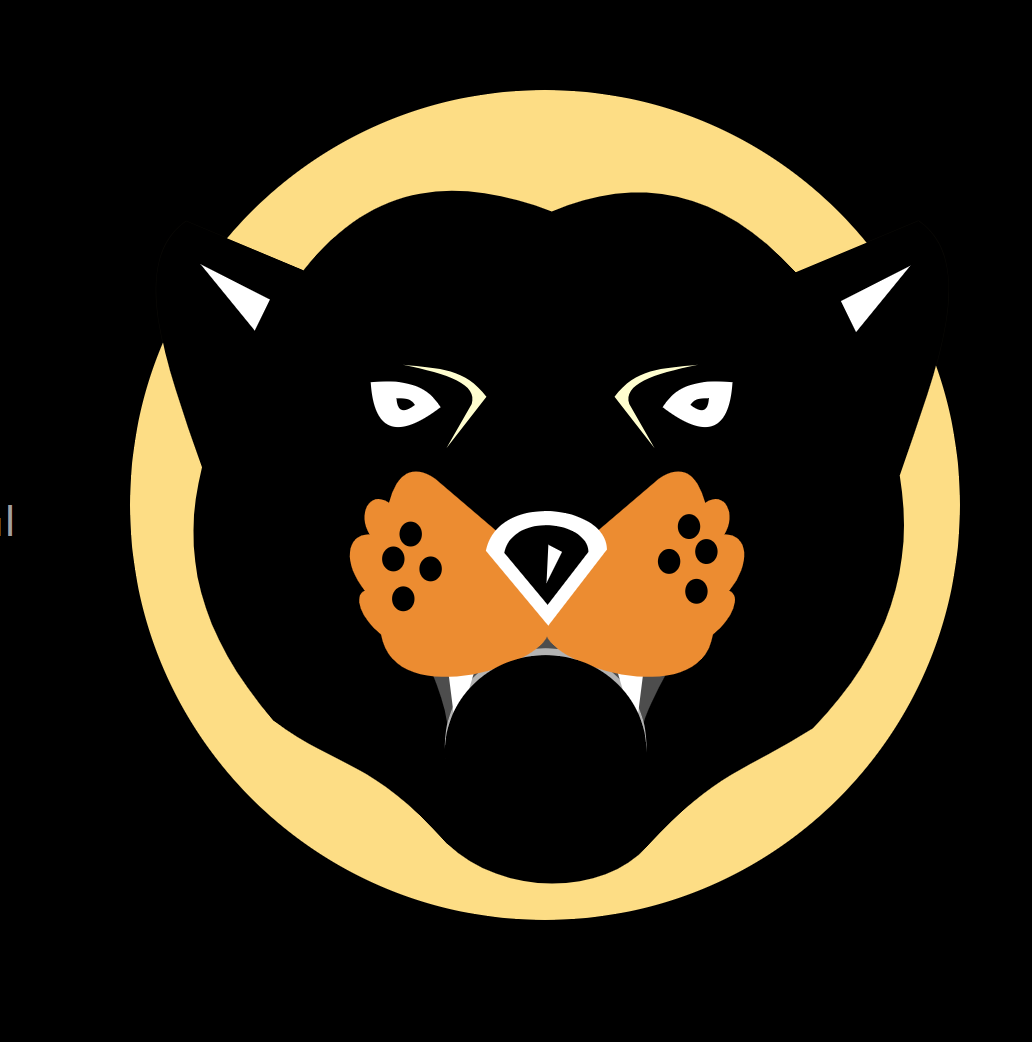 A verified trend has been observed in the crypto space this year. It's Memecoins/tokens season!
Memecoins/tokens are cryptocurrencies/crypto inspired coins that are associated with some theme, social media memes and supported by specific communities. According to Coinmarketcap, Dogecoin is the top memecoin followed by the memetoken Shiba Inu.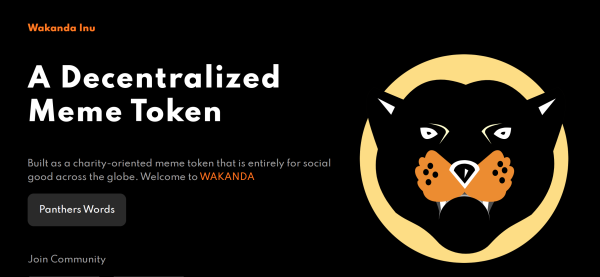 Wakanda Inu is a community project built on the Binance smartchain. It is the first African-owned, community meme token named after Marvel's blockbuster movie about the African Panther. It is not owned by anyone but is fully owned and driven by its community (in this case, everyone who's part of the project).
In its own words, Wakanda Inu is built as a charity-oriented meme token that is entirely for social good in Africa and across the globe. It had its public sale on November 8th on Pinksale and raised over 1000BNB (almost a million dollars) in less than 24 hours.
Africa has had the highest crypto currency trading volume for several months in 2021 with reports indicating that Nigeria is a global cryptocurrency hub.
THE ROAD TO 1 BILLION
According to coinmarketcap Wakanda Inu token is up by over 300% in just 24 hrs as the trading volume doubled. The meme token has seen impressive growth and has broken records set by Shiba inu, Floki and Safemoon by reaching 27,000 holders in 5 days with a marketcap of over 20 Million dollars and a full valuation of 400 Million dollars, a billion dollars marketcap means the price will have to 35x from current prices and community members are determined to reach this milestone.
Wakanda inu (WKD) is currently listed on –
And there are indications of being listed in many more exchanges. This has been the trend among crypto investors and traders on social media this week. Celebrating the huge success that Wakanda Inu ($WKD) has made in just few days after its launch.
Media Contact
Company Name: Block Heights
Contact Person: Nathan Zimmer
Email: Send Email
Phone: +4123768701
State: Wisconsin
Country: United States
Website: https://www.wakandainu.com/