BrandWide Increases Customer Acquisition by 50% in 2021
Las Vegas, Nevada – November 10, 2021 – Soffront Corporation, maker of the popular franchise management platform BrandWide, today announced a 50% increase in customer acquisition in 2021 compared to the same period last year.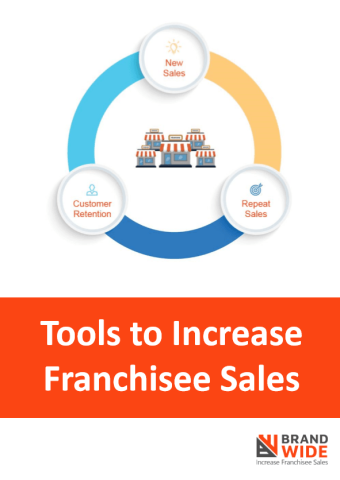 BrandWide provides an end-to-end franchise management platform that includes:
1 – Franchise sales & outreach.
2 – Onboarding and centralized franchise operations hub.
3 – Local CRM, scheduling, job management, and invoicing solution for franchisees.
4 – Franchise-wide analytics.
The most recent release of BrandWide's platform provides a complete solution to both franchisors and franchisees without the need to have multiple business solutions. This increased value proposition drove the 50% upsurge in customer acquisition in the first three quarters of 2021.
"We have worked with franchises over the years and have learned what works for them," said Manu Das, President and Founder of Soffront. "We have created BrandWide, to supply tools and services to grow franchises more effectively."
About BrandWide
BrandWide is a solution from Soffront Corp. Since 1992, Soffront has brought success to thousands of businesses by improving the way they connect with their customers, engage with prospects, and generate leads. Soffront staked its claim as an innovator in the space by being one of the first companies to introduce CRM solutions to the industry. Our dynamic CRM, marketing automation, digital marketing and advertising services provide businesses the most customizable solutions, which is why we are the choice for many Fortune 500 companies, government agencies, and franchise businesses alike.
Media Contact
Company Name: BrandWide
Contact Person: Media Relations
Email: Send Email
Phone: 510-413-9000 6671
State: NV 89146
Country: United States
Website: https://meetbrandwide.com/