The New Book of Fashion Icon Raimondo Rossi Soon Out
Raimondo Rossi on the Red Carpet Rome Film Festival 2021
Fashion and photography lovers be ready! Raimondo Rossi, also known as Ray Morrison, the renowned style icon and photographer, just wrote a new book that highlights his work for inclusivity in fashion. After "The Vogue Collection", this is going to be another masterpiece for fashion photography.
FASHION AND PHOTOGRAPHY LOVERS, BE READY!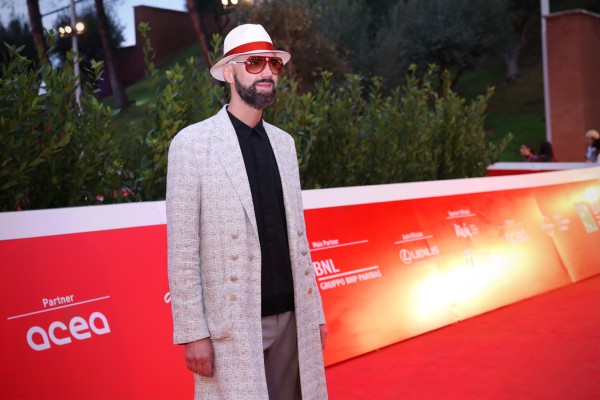 Raimondo Rossi, also known as Ray Morrison, is an Italian photographer and fashion editor. Graduated in Mathematics at the University of Perugia, he then started a career in fashion and photography. He has been defined by ROLLING STONE as "one of the most original authors in the whole fashion-photography field", because of his work that, in a typical Polaroid-style technique, blends fashion photography with a more intimate one. Human beings come before the garments. Raimondo has been included by the Swiss newspaper NZZ in "10 men who are style icons".
He appears in printed and online magazines in the US, France, China, Italy, Colombia, and other countries. He's present in the galleries of Getty, Shutterstock, and his work (both photographer and fashion editor) in Vogue, NZZ, TPI, GQ, Rolling Stone, Affari Italiani, and more. Even THE NEW YORK TIMES featured him.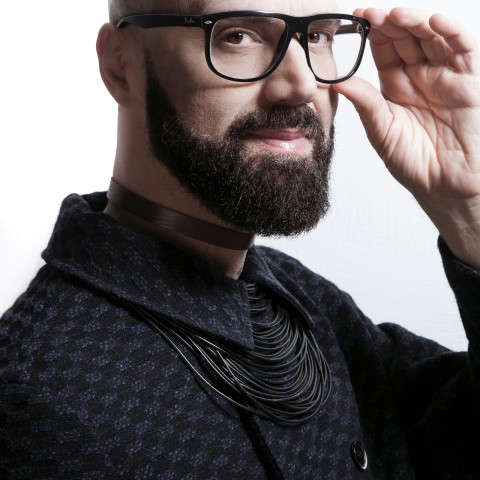 Recently he published an iconic book: "The Vogue Collection 2017-2020: A path to make the photographer inside us bloom", and first-class magazine Compulsive, famous for highlighting inspiring stories and showcasing people like Emmy-winning actor Obba Babatunde and history's first female rapper, MC Sha Rock, on its covers, chose the Italian Raimondo Rossi for the cover of the anniversary issue.
Now an amazing new book is coming: "I Don't Think The Way You Do", a collection of photos for diversity and inclusivity. The work of Raimondo will be on display in the new book and the essence of his work, which attired the attention of Rolling Stone and Vogue, can be admired in its power and elegance. 66 pages of inspiration that everyone who works in fashion or photography can be proud of.
Media Contact
Company Name: The Style Researcher
Email: Send Email
Phone: 00393497342121
Country: Italy
Website: www.thestyleresearcher.com