Breaking Barriers And Setting New Standards: Ashley Nicole Delves Into Motivational Speaking To Help People Develop Confidence And Believe In Their Dreams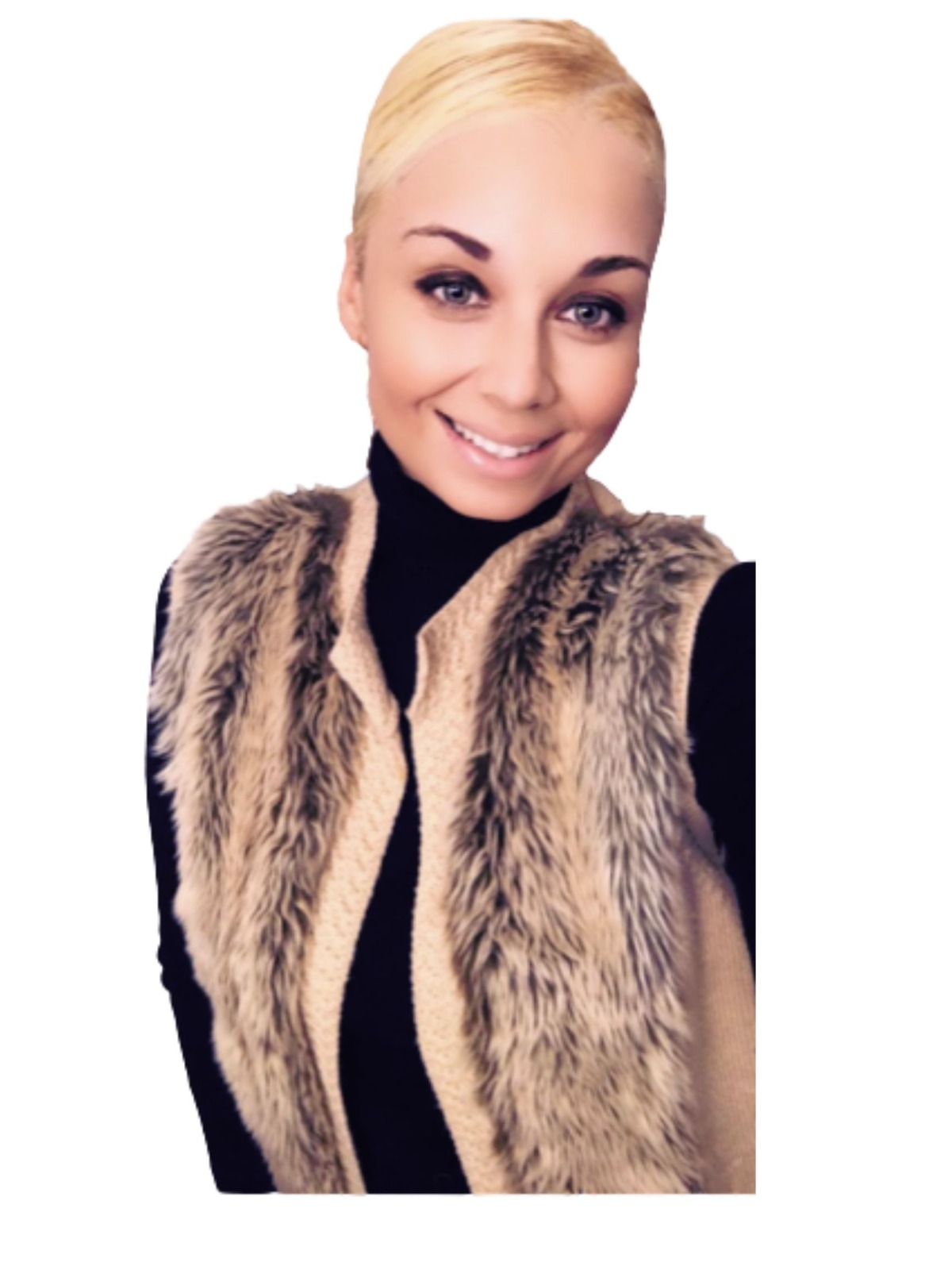 Ashley Nicole is delighted to announce that she is entering the world of motivational speaking to connect with people, share in their personal experiences, and also help inspire them to greater exploits.
The talented model recently launched a YouTube page through which she intends to reach her audience. Although relatively new to motivational speaking, Ashley has a wealth of experience in public speaking and being in front of the camera. Born and raised in New Jersey, Ashley Nicole is a published Model, Wardrobe Consultant, and also the founder of the Pretty Cartel fashion brand.
Ashley says she fell in love with the camera as a young child, hitting the runway for the first time at the age of 12 and staying on the path ever since. She went on to participate in over 20 different fashion shows and has worked with top brands and photographers from all over the United States.
The talented woman got to the final round of casting on three separate occasions for America's Next Top Model, has been featured in many print and online magazines, and was also cast as an extra in Vin Diesel's The Last Witch Hunter.
Not to mention the collective of models called The Dolls of Pretty Cartel which Ashley launched and has overseen to help them become independent business owners.
For Ashley, motivational speaking is simply a new medium to continue her passion for sharing her experiences with upcoming models. Describing herself as hardworking, ambitious, and kind-hearted, Ashley says that she is a big kid at heart who is simply reaching for her dreams every single day.
The graduate of Communication/Journalism revealed that she thrives on adversity and loves criticism for the growth it provides. Adding that she simply wants to share her experiences to inspire other young women to take the bold step towards achieving their dreams.
"Ultimately, I just want to show girls around the world that anything and everything is possible and I want girls to know that if someone says you can't do something then you should aspire to prove them wrong or be the first to do it. Break Barriers, set a new standard in this industry and never settle but always respect and trust yourself in the process."
Media Contact
Company Name: Ashley Nicole Enterprise
Contact Person: Ashley Nicole
Email: Send Email
Country: United States
Website: www.iashleynicole.com