Zebra + Sitehound = The World's Most Powerful Field Data Collection Solution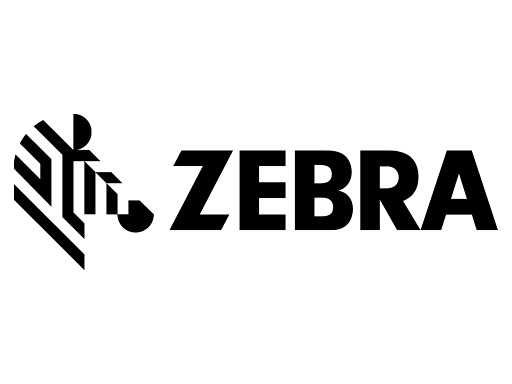 Bellevue, WA. – October 18, 2021 – Asset tracking solutions provider, Fulcrum Technologies, and scanning technology pioneer Zebra have partnered together to provide advanced Field Data Collection and complete end-to-end Asset Tracking. This partnership is centered around the Zebra mobile workforce portfolio, seamlessly integrated with Fulcrum's "Sitehound App®", a comprehensive and flexible next-generation solution for affordable tracking of all valuable business assets. Available as a SaaS solution or on-premise, Sitehound empowers the viewing, reporting, and sharing of data with anyone anywhere.
Zebra and Sitehound, a powerhouse partnership from the United States, is solving this problem for companies of all sizes. Zebra, whose scanning hardware is being used by major brands around the world, serves as the eyes of the partnership. Powered by Zebra's proprietary DataCapture DNA, their hardware works under tough conditions, with round-the-clock ergonomics and purpose-built form factors. Their ability to scan dirty, damaged barcodes, and survive harsh work is legendary. Zebra has more than 50 years of field-proven innovation, and hundreds of millions invested in R&D to make sure there are no issues or surprises… but rather just consistent scans.
Sitehound, whose asset tracking SaaS is also being used by major brands around the world, serves as the brains of the partnership. Sitehound makes it easy to view, report and share data with anyone while covering all of the tangent business disciplines; asset tracking, site information management, warehousing, inventory management, compliance, contractor solutions. Their API's make it easy to create your smart forms for data collection, reconcile the data and connect to any financial or third-party system. This data can be harvested from any digital source, whether it's using their Mobility app, contractor I/O, audits, orders and fulfillment, network e-polling, or any connected enterprise system (ERP, OSS, BSS, WMS, 3PL, BI, Reporting), you name it.

Jami Oster, the Fulcrum CEO, describes this partnership as "best suited for any industry with valuable assets that may move during their life. This would include Retail, Warehouse / Distribution, Communications, Healthcare, Manufacturing, Field Ops, Transportation & Logistics, Energy & Utilities, Hospitality, Government, and more."
Data is knowledge, and knowledge is power. You can feel this power for yourself, by discovering more at www.Zebra.com and www.Fulcrum.net.
Media Contact
Company Name: Fulcrum Technologies
Contact Person: Isles Wallace
Email: Send Email
City: Bellevue
State: WA
Country: United States
Website: www.Fulcrum.net