The Connection Between Music & Mental Wellness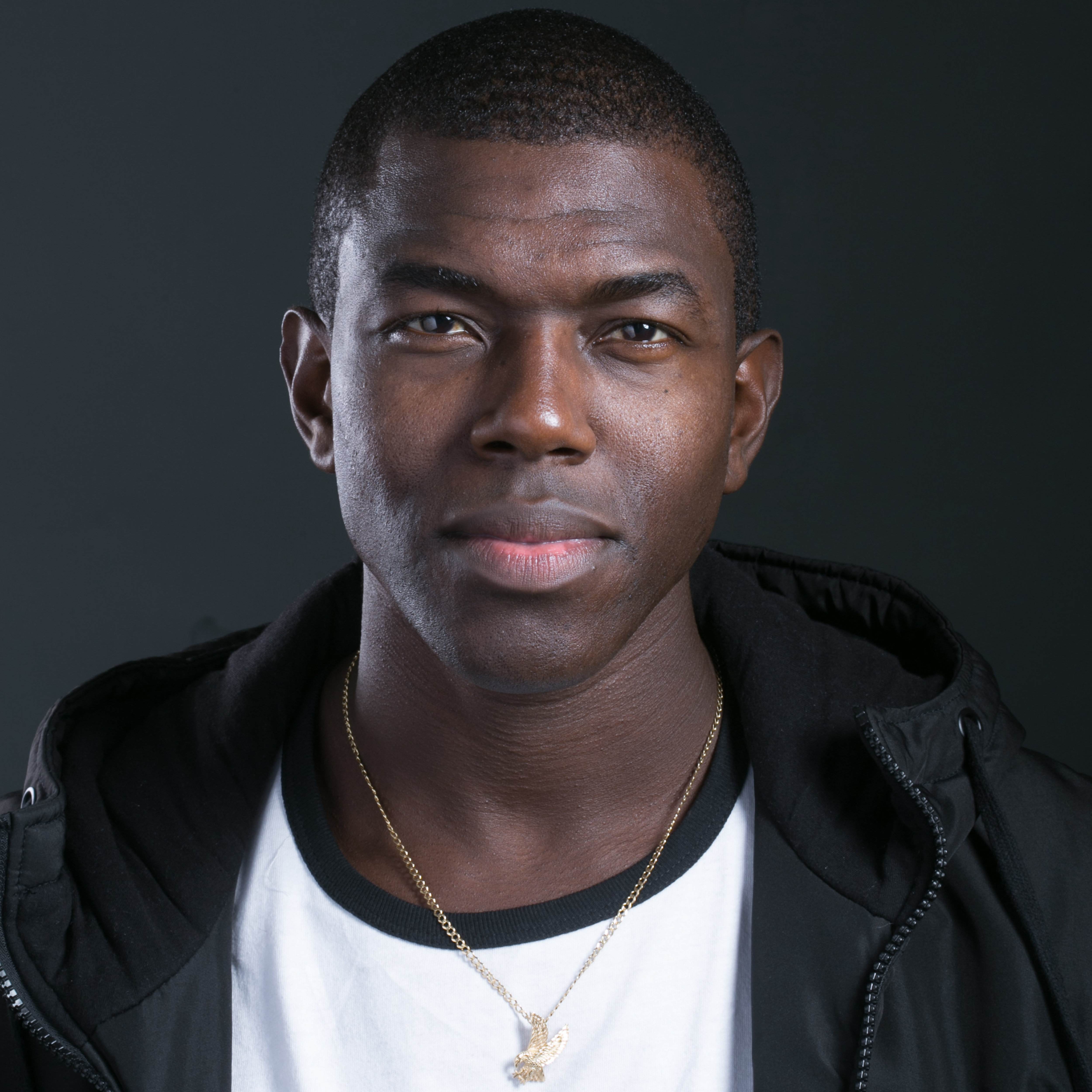 Musician & Actor LeRoy Mobley taps into music to heal his mind—and then the world—one child at a time.
Mental illness does not define a person nor the individual's capability to empower others through personal experience and create a wave of global change. LeRoy Mobley did just that. Even though Mobley struggled with chronic depression throughout his 20's, his passion for music and connecting with those in need propelled him to take the driver's seat in his journey to healing himself and empowering others.
Rising Above & Reaching Out
As a reputed public figure, Singer, Songwriter, Musician, and Actor LeRoy Mobley didn't start out in the spotlight. In fact, his journey began quite opposite, as he spenthis upbringing suffering internal struggles that led to his ultimate "transformational miracle" in his journey to overcome and inspiring others by tapping into the power of music.
Born in Manila, Philippines, to General Contractor/Vietnam War Veteran father Leroy Mobley Jr. + Registered Nurse/Gulf War Veteran mother Sherinita Ann Rush, created aunique upbringing in the suburbs of Brandon, FL. He graduated from the University of South Florida with a Psychology Bachelor's Degree and Spanish Minor, currently speaking the language fluently. Mobley started singing at 11 years old for audiences because his middle school teacher believed in him.
Even though the next decade would test his resilience and determination to overcome mental struggle, addiction, hopelessness, and deep depression, Mobley never gave up. In fact, he became more determined than ever to not only step into the light with musicas his guide, but also shine the light on crucial causes and help those in need.
Recovery & Triumph
Mobley's faith, music and new found path to happiness led him toward a mainstream transition to raw pop and R&B sounds. This solo pop artist features his debut single "Better Together," also known as a "depression-slaying" original song," available onYouTube, Spotify & Apple Music.
LeRoy's voice has also been featured on SUNSET STRIP, West Hollywood, CA, FOX's Good Day New York, the UNITED NATIONS, BROADWAYWORLD.com and Tokyo DISNEY Sea's BROADWAY Show "Big Band Beat."
Best of all, Mobley is on a mission to continue inspiring families, teens and children with a focus on ending worldwide Systematic Fatherlessness by performing in sold-out house concerts and music festivals.
Making a Difference
LeRoy Mobley is dedicated in the vital global cause to help children around the world, in need. Join the life-changing cause by tapping into https://www.childfund.org/about-us/mission/.
"…Support our children—our most precious resource—everyone's health, happinessand well-being gets a boost." – Justin Janoska, ChildFund Sponsor
Mobley's musical gift was one to heal the soul and empower the world.
Website & Social Media
Website: https://www.childfund.org/leroymobley/
Event Information: https://www.eventbrite.com/e/childfund-international-charity-concert-tickets-182937620347
Social Media Handles: https://www.instagram.com/leroymobley/
Media Contact
Company Name: ICT
Contact Person: Holly Davidson
Email: Send Email
Phone: 760 809 9390
City: Los Angeles
Country: United States
Website: www.iconnectyou.today