Is this the FitBit for pets? MyPetGo Launches Their Pet Health & Location Monitor On Indiegogo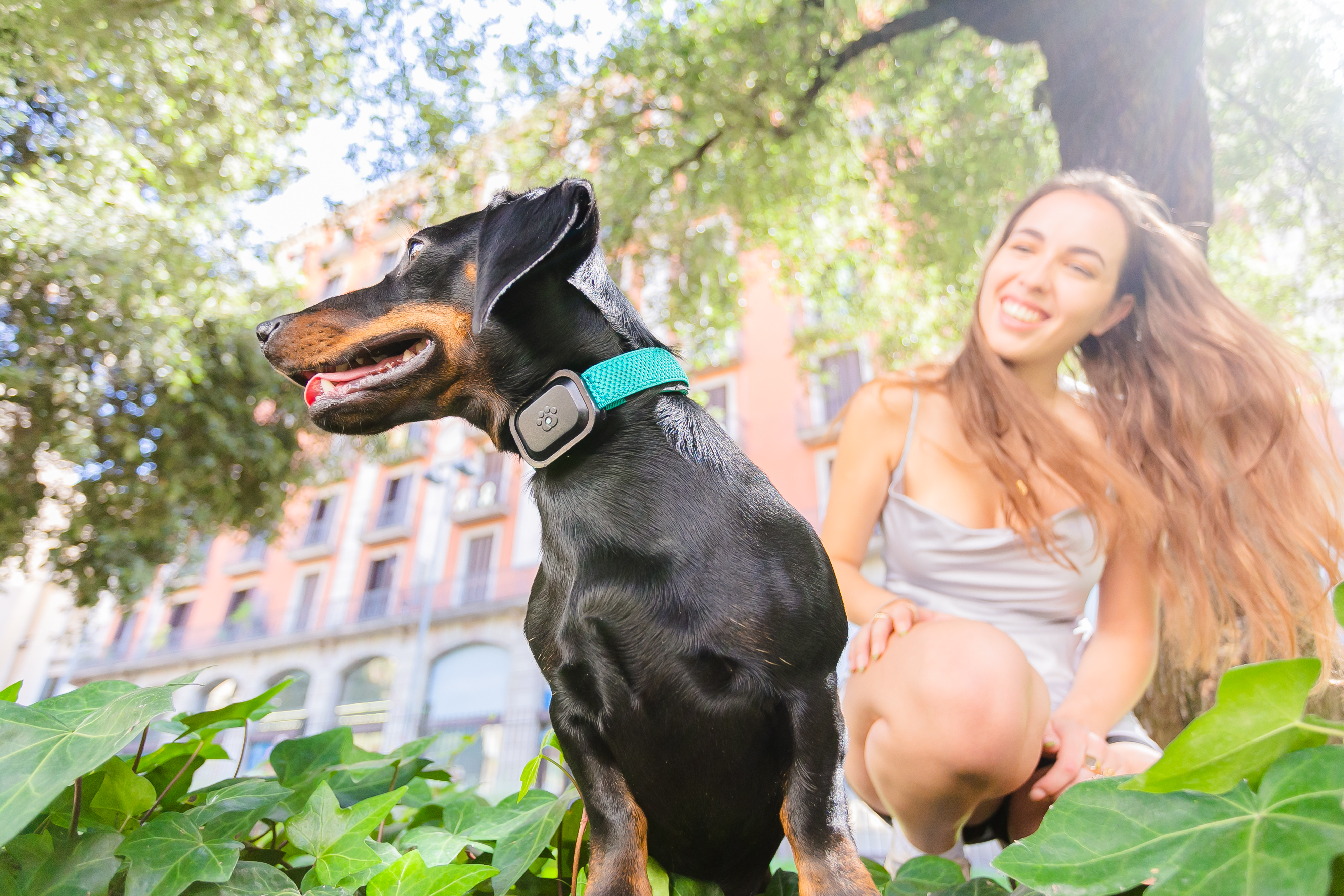 Innovative providers of pet care solutions, MyPetGo, launches an Indiegogo campaign as they introduce their revolutionary pet health and location monitor
The team at MyPetGo, led by serial entrepreneur and pet lover, Richard Nilsson, has made history with the launch of the first of its kind health and location monitor for dogs and cats to come out of Asia. In a related development, the Singaporean-based company has launched a campaign on Indiegogo, with the goal of helping pet owners understand exactly how their pet is feeling.
"We ultimately want pets to live a happy, healthy, and long-lasting life, and we can give you, as a pet-parent, the insights and technology to make that happen," said Richard Nilsson, CEO of MyPetGo.
One of the major challenges faced by millions of people across the globe is keeping track of the health, activity and location of their pets. Over the years, wearable solutions have been developed for pet parents in such situations. However, the MyPetGo team, consisting of seasoned entrepreneurs and tech experts, are looking to make a difference with the launch of their all-inclusive data-driven pet-care platform, powered by its functional and accurate hardware.
MyPetGo is designed as a health and location monitor for cats and dogs, leveraging the newest technology and latest components to provide a full-service ecosystem for pet parents. In addition to helping parents easily locate their pets using a smart eSim and GNSS (Global Navigation Satellite System), MyPetGo also gives users insights into their pet's health and well-being via a suite of apps compatible with both IOS & Android devices.
The platform connects pet owners to a range of professional services such as televets, pet-related e-commerce products, local on-demand booking services, such as, groomers, sitters, walkers or vet clinics, as well as options to obtain personalised insurance plans. They aim to partner with each region's most reputable and trusted pet care providers to integrate and facilitate the listed services and are currently in the process of vetting and registering new businesses.
Other features of MyPetGo are monitoring ambient temperature, heart rate, respiration, activity, calories, body posture, and Heart Rate Variability (HRV). Location features include real-time tracking, heat maps, safe zones, trip history, lost pet radar and more. The water-resistant monitor provides instant alerts on the location and health condition of pets to their owners and is designed for both comfort and durability.
MyPetGo covers several countries and regions across the globe, including the United States, Canada, Australia, United Kingdom, Singapore, Japan, as well as many parts of Europe and Asia, with plans to roll out more countries in 2022. Full list is available here.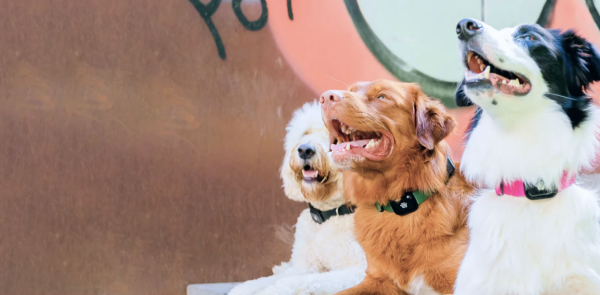 For more information about MyPetGo and to be one of the first pet parents to pre-order the groundbreaking monitor, visit – www.mypetgo.com. MyPetGo can also be found across social media, including Instagram, LinkedIn, and Facebook.
Media Contact
Company Name: MyPetGo
Email: Send Email
Address:100 Peck Seah Street, #08-14 (PS100)
City: Singapore, 079333
Country: Singapore
Website: https://www.mypetgo.com/