STA Here Unlocks Maximum Profit Potential For Real Estate Investors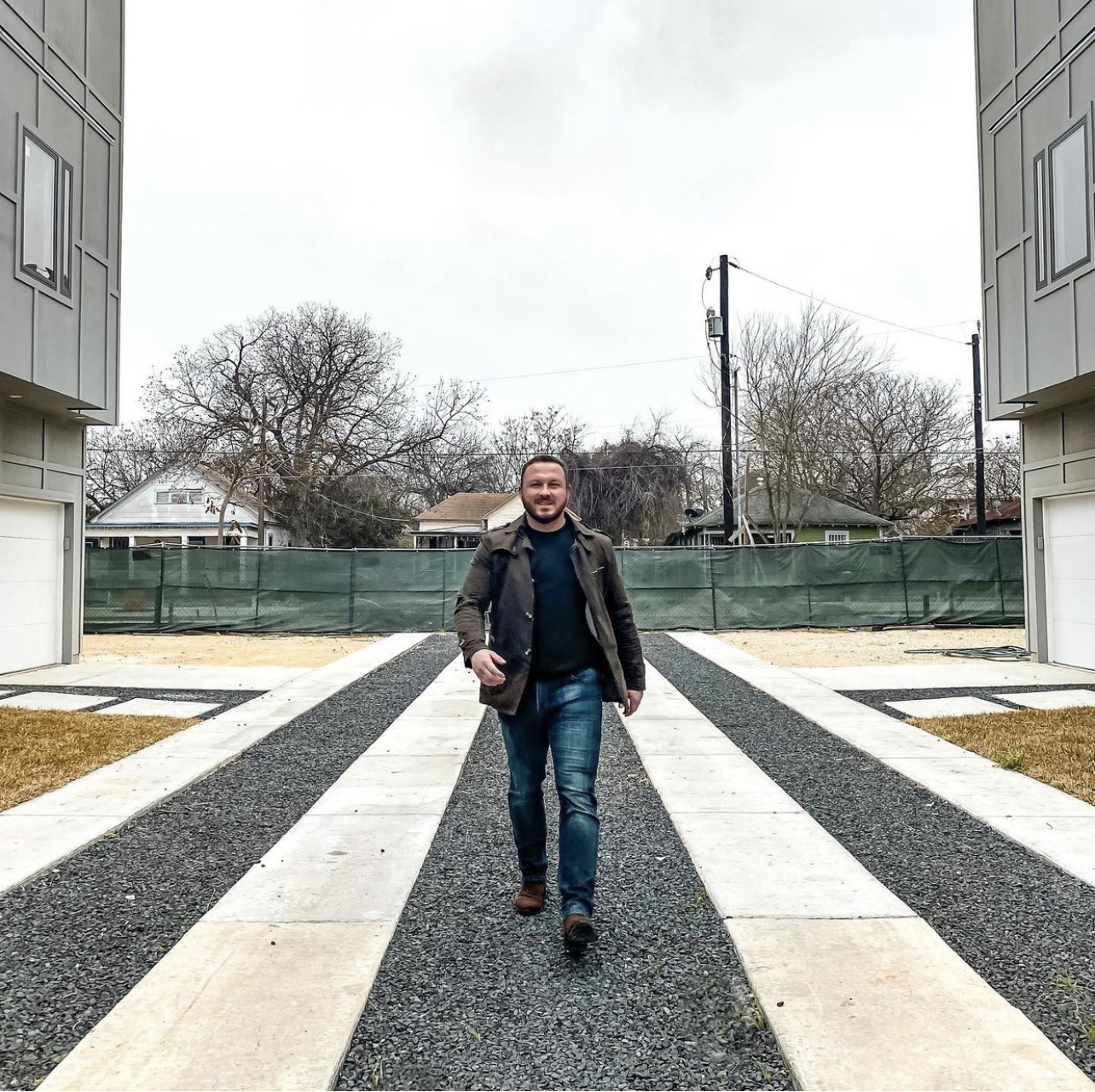 July 20, 2021 – Launched in 2018, STA Here was created to help real estate investors take full advantage of the growth potential in the short-term rental market. Founded by a team of seasoned real estate professionals, including entrepreneur Jason Harriman, the company immediately has seen remarkable growth in recent times, exceeding 7 figures in revenue in its first year. In the few years that have followed and through the pandemic of 2020, STA Here (pronounced "stay here") experienced challenges as most young start-ups do. What it has evolved to was much different than the original plan.
"It is all about being fluid and adapting quickly to the market," says Jason. "The pandemic decimated the travel and tourism industry; however, we were able to move quickly and transition our business to a sustainable model with complete belief that the market would return at some point" Jason continues. The result was STA Here filling a need in urban short-term rentals. With so much experience in the traditional real estate field, the founders knew there was an opportunity to grow the business in their vast network.
"We began to focus our growth on acquiring single-family homes as well as partnering with real estate investors that wanted to see significantly higher cash flow than the current market was allowing," says Jason. In most urban markets, the young company promises its investors a 2-5x return in rental revenue compared to the long-term rental models. The way it works is the company will partner with an investor on every facet of the purchase from identifying the property, making the offer, helping with purchase financing and then managing it as a short-term rental. The company can even provide capital to the investor to furnish the property. The result is said to be a headache-free and lucrative partnership.
"The key is adaptability. We are in a very different world than we were 2 years ago. If you evolved with the market, you're likely in a good place for the next chapter of growth." Jason shared. STA Here continues to search for new clients to work with and properties to acquire.
Media Contact
Company Name: STA Here
Contact Person: Jason Harriman
Email: Send Email
City: Dallas
State: TX
Country: United States
Website: https://www.stahere.com/