Cruciform Identity: Union with Christ and Christian Formation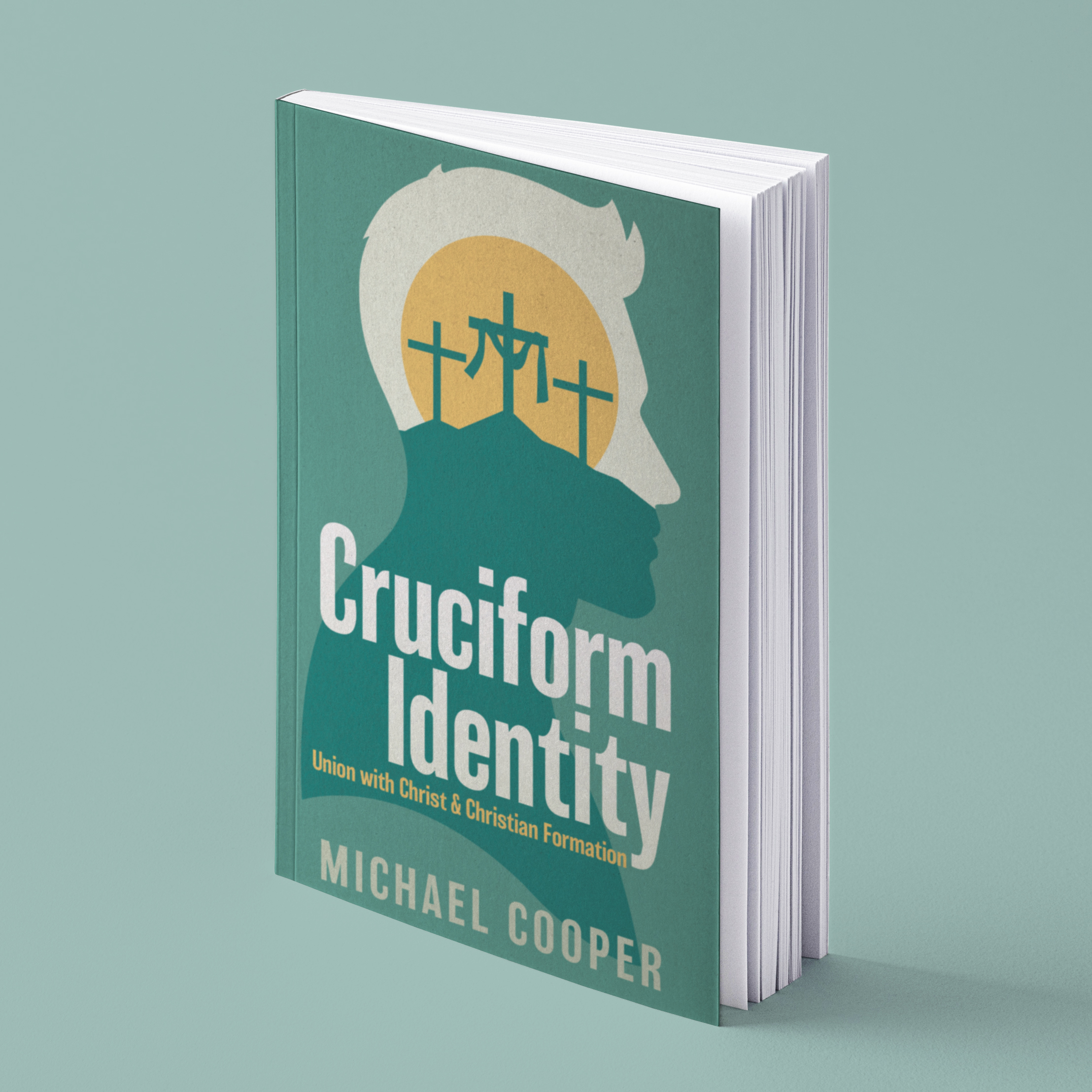 This small work is a passion project of sorts, a theological experience with the truth of Scripture, as well as, an extension of pastoral ministry. I know I'll walk through difficult times again; therefore, this book will also serve as a needed reminder to myself and to those who need encouragement in their personal walk with the Lord.
Left to man alone, we would live to gratify the desires of our flesh. Doing this would mean we will end up grieving the Holy Spirit in us. To us, a life that brings glory and pleasure to God should be our focus. We need to live in a way which is holy and set apart. We can only do this when we live in union with the crucified and risen Christ
Many people will agree that we are living in a world in which many people seem to be experiencing an identity crisis. To complicate the matter, this identity crisis has found its way into the Lord's Church. The question must be asked, "What does it mean to be and live as a Christian?" At the center of our Christian experience, we discover that our union with the Crucified and Risen Jesus shapes our identity and our spiritual formation. Cruciform Identity calls Christians to embrace their union with Christ, grow deeper in their relationship with Him, and experience the beauty of the Christian life.
"Michael Cooper's short but potent work on our spiritual identity in Christ is one of the best books I've read on this subject. He writes with one eye on Scripture and the other on personal experience. The combination is effective. Who we are in Christ and knowing who we are in Christ is the key to living the successful Christian life! This book will tell you the what, the how, and the why. Highly recommended!" — David Allen, Distinguished Professor of Preaching at Southwestern Baptist Theological Seminary
Cooper's book, Cruciform Identity, has just been released by Kharis Publishing, imprint of Kharis Media LLC, and is now available wherever books are sold, and may be purchased directly from amazon or authorclearance.
Available on Amazon: https://www.amazon.com/dp/B08MPVBG1G
Book retailers or organizations are able to order directly through Ingram Content Group or from Author Clearance at: https://www.authorclearance.com/contact/
About Kharis Publishing:
Kharis Publishing, an imprint of Kharis Media LLC, is an independent book publisher focused on inspirational and faith-based books. Kharis' dual mission is to give voice to underrepresented writers, and equip orphans in developing countries with literacy tools. That is why, for each book sold, the publisher channels some of the proceeds into providing books and computers for orphanages in developing countries, so these kids may learn to read, dream, and grow.
Learn more at: https://www.kharispublishing.com/
Media Contact
Company Name: Kharis Media LLC
Contact Person: Chelsea Brown
Email: Send Email
Phone: 4795998657
City: Aurora, Chicago
State: IL
Country: United States
Website: https://www.kharispublishing.com