Free Live Event: How Social Security Affects Women 55 and Older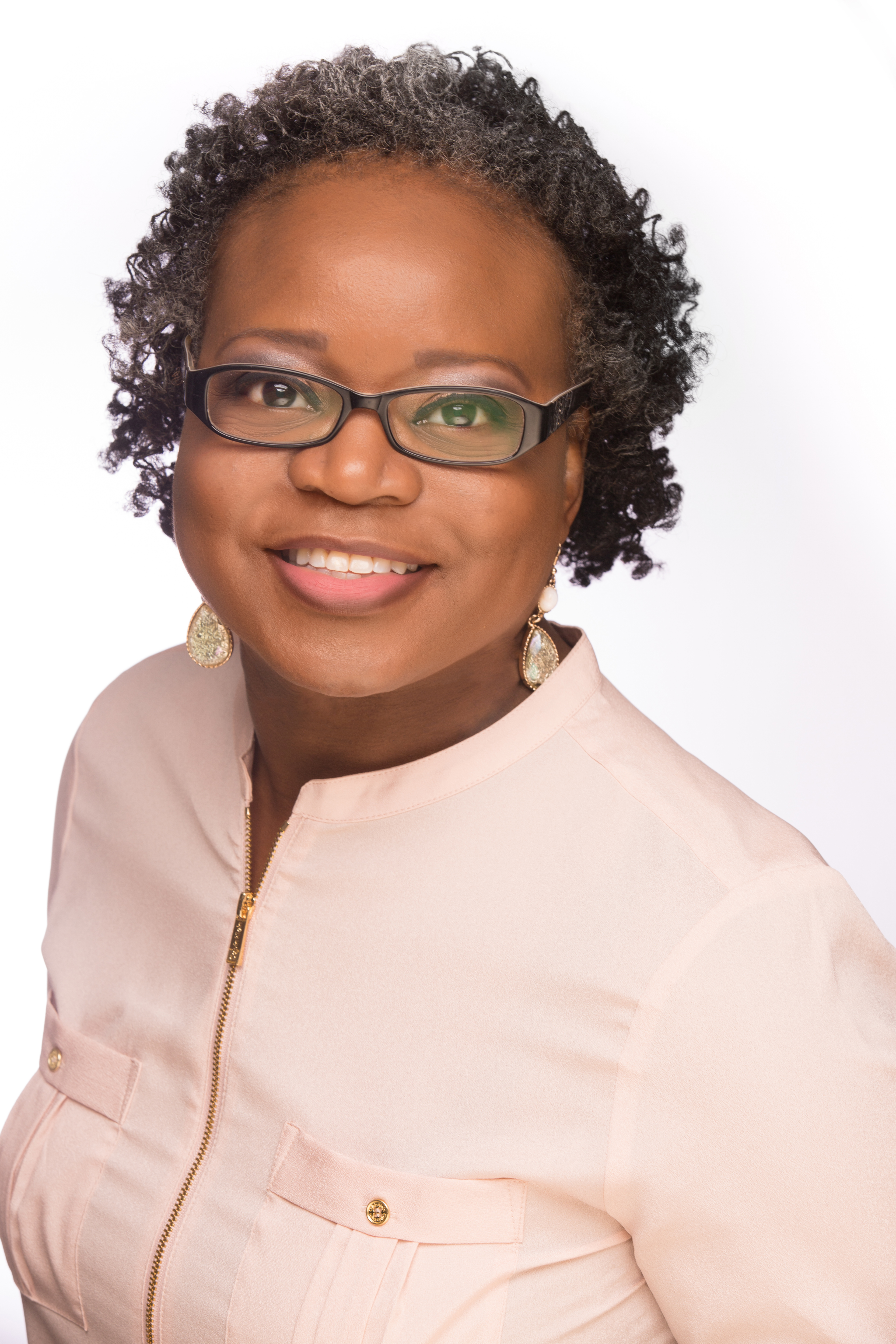 "In just one hour, The Retirement Shield's unique 4-step process helps women optimize Social Security, giving specific strategies to help you reduce taxes, protect your hard-earned savings, and make a plan for healthcare." – Rita Bailey
Bowie, MD – January 6, 2020 – Rita Bailey-Roland of Affordable Benefits Solutions announces a free live event that explains the impact of Social Security regulations for women 55 and older.
Many women don't have a clear understanding of how changes to Social Security affect their claims, or how to maximize benefits and minimize taxes. This event teaches women who are approaching retirement how to protect themselves from costly Social Security mistakes.
The event will be held on Tuesday, January 14, 2020, at 6:30 PM, at the South Bowie Library, 15301 Hall Road, Bowie, MD, 20721. The event organizers stress that nothing will be sold at this event.
This event is open to the public and covers important topics for women over 55, including the following:
How the sweeping changes made in 2015 are still affecting Social Security claims today

How to avoid common Social Security mistakes

How to optimize Social Security benefits

How to integrate Social Security's lifetime income with retirement income plans

How Social Security income is taxed and how to reduce or even eliminate some taxes

How Social Security is the first step to creating a retirement income plan

The reality of taxes and retirement after the passing of the Trump Tax Reform

How to plan for inflation if the Social Security cost of living adjustment isn't enough

What to do right now to prepare for the coming bear market

How to prepare for the rising cost of healthcare

without an expensive long-term care policy

How to access a custom Social Security Benefits Report that analyzes benefits and eligibility and creates and optimal strategy for each individual

"In just one hour, The Retirement Shield's unique 4-step process helps women optimize Social Security, giving specific strategies to help you reduce taxes, protect your hard-earned savings, and make a plan for healthcare." – Rita Bailey
Rita Bailey-Roland is Social Security Certified, a Certified Public Accountant, a Certified Professional Life Coach, and a Licensed Insurance Broker. She is the Founder and President of Affordable Benefits Solutions (ABS), Inc. Rita has dedicated her life to helping families understand their employee benefits and prepare for their family's future. In 2012, Rita released her book, Understanding Your Federal Benefits: for the New Retirement Climate. She co-hosts the critically acclaimed webinar series Financial Fed Friday, which broadcasts every other Friday at 10:00 a.m. EST and on Facebook Live. She also conducts workshops for government agencies, including the U.S. Department of Justice, Blacks in Government (BIG), Federally Employed Women (FEW), IRS, EPA, APWU, VA, NTEU, and AFGE, as well as multiple public and private organizations.
Rita focuses on problem-solving surrounding retirement income strategies, insurance planning, budgeting, estate planning, and the emotional-financial connection. Her ultimate goal is to help her clients create financial strategies to reach their financial destination.
The Women's Retirement Shield is an educational workshop designed to help women identify and avoid the four most devastating retirement mistakes:
Failing to optimize Social Security benefits

Not making an income plan that will last as long as they do

Paying more taxes in retirement than necessary

Failing to protect their nest-egg from coming market volatility

For more information, and to register for this free event, please contact The Women's Retirement Shield in any of the following ways:
https://events.retireshield.org/bowie-january-14/
301-577-6340
Media Contact
Company Name: Affordable Benefits Solutions
Contact Person: Rita Bailey
Email: [email protected]
Phone: 301-577-6340
Country: United States
Website: www.yourabsolutionsinc.com