A Multi-City Masterclass Workshop with a Difference, 'Vision to Fruition' Debuts in Atlanta, GA
January 3, 2020 – The multi-city business vision workshop, Vision to Fruition: Not Your Average Vision Board Party has come as a whiff of fresh air in a field that requires out-of-the-box thinking. Organized and led by Fallon Rice Scott, the founder of F28 Agency and a business automation strategist, this workshop intends to actually turn dreams into concrete plans and visions with detailed strategies using Scott's 4-Part Framework.
Vision to Fruition, the interactive, half-day masterclass + workshop, is for high-level thinkers who can't get to the specifics of strategy and implementation, business owner about to launch a new product or service but don't know what to do next, and many other professionals who want to become entrepreneurs, but don't know how. Among other things, the participants will learn Fallon Rice Scott's 4-part framework to create their own vision.
​"This is not a vision board "party". Our aim is to equip attendees with the evergreen tools they need to bring their vision to fruition in their personal life, business, family and communities. All attendees receive a 20+ page workbook and a deck of blank affirmations that we construct using a special formula," says Fallon Rice Scott.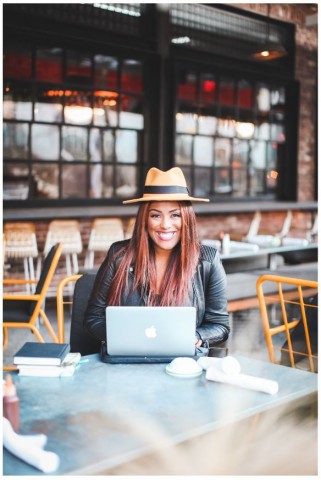 Many Vision Boarders are simply tired of waiting to see their vision take shape and see the light of the day. What's wrong with their vision, and why do they lag behind? For them and many others, Vision to Fruition will be the place to create a customized plan in a workbook and utilize it throughout the year. Attendees will receive a pack of the famous 'I AM' affirmation sticky pads along with access to a V2F Facebook group for additional support, tools, reminders, accountability and refreshments.
At each event, there will also be guest 'fruitioners' in the panel, derived from local leadership in businesses, ministries, doctors and others who have succeeded in bringing their vision to fruition. Dr. Danielle Jackson and Glory Inyang in Atlanta, Mia Ray and Meagan Ward in Detroit and LaJena James and Sonja Lowe in Houston.
Fallon Rice Scott retired her Corporate America hat at 28 to pursue full-time entrepreneurship. Less than one year after becoming the Top 28 Income Earner out of 200,000 people in her direct sales company, Fallon launched the F28 Agency, where she seamlessly blends her professional audit experience as a CPA turned overwhelmed entrepreneur with her passion for being a catalyst for Freedom.
The very first Vision to Fruition event will be held on January 4, 2020 at Atlanta, GA, at the Oxwork Business Club, 1342 Glenwood Ave SE, 30316. The event will also feature Dr Danielle Jackson and Glory Inyang.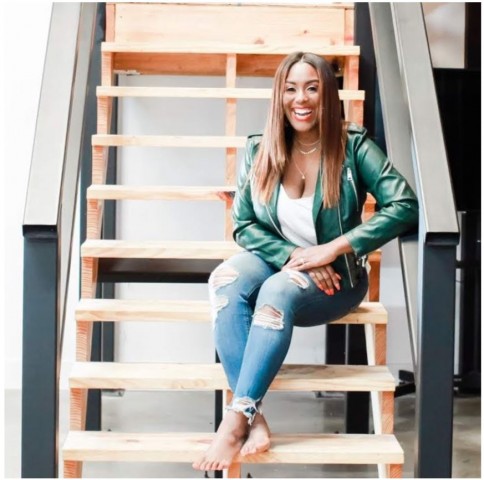 Check out the entire itinerary of the 10-city tour (US and Mexico) of Vision to Fruition masterclass workshop: www.visiontofruition.co
For more information, use the media contact outlets and social links below:
Instagram:
F28 Agency: http://instagram.com/f28agency
Fallon Rice: https://www.instagram.com/thefallonrice/
Media Contact
Company Name: F28 Agency
Contact Person: Fallon Rice-Scott
Email: Send Email
Phone: 404-913-3390
City: Atlanta
State: GA 30316-9998
Country: United States
Website: https://www.f28agency.com/