Watford LLC, the Diversified Conglomerate, has Built Trust and Security for All Stakeholders

November 26, 2019 – No matter how big a company, unfavorable conditions in the global market can bring catastrophic consequences and even bring down the entire system. Richard Watford got his hands burnt in the real estate crisis of 2009 but did not lie down for too long. He has boomeranged with the tremendous success of Watford LLC, a conglomerate with diverse interests in fields as far as gold mining, recycling, and marijuana.
The growth momentum of Watford LLC has been unrelenting due to its unique people-to-company business model, which works to protect people's interests. From 2015 onwards, all the Watford companies have steadily grown in size.
Watford is the parent company of GoldmineBMD, the leading gold mining company active in five top gold mines in the world. GoldmineBMD holds gold reserves to the tune of 51.3 million ounces and employs over seven thousand staff.
EDV-Recycling is engaged in a grand mission to clean up planet earth of plastics and solid waste, recycling and recovering its worth in money. It is active in three critical regions, Haiti, India and the Oceans to recycle waste, often by partnering with other companies like PlasticBank and local people.
In the alternative energy domain, Watford is operating NMWEnergy, a producer and distributor company. Another unique venture is Marijuana-Diet, which is a pharmaceutical and cosmetology product development and sales company, and markets products based on cannabis.
A highly successful joint-stock company, Watford has ensured reliability and safety for its investors. It has also created a favorable environment for investment, where shareholders are protected with extreme scrutiny of all companies, from financials to products and production processes.
The success of Watford, today the leading corporation based in Columbia, shows the truth behind the old principles, which tell us to engage in the right actions to achieve growth, and not to discard failure and errors but keep them as valuable lessons and experiences gained on the journey.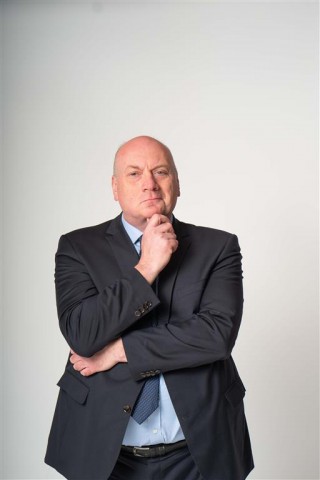 For more information, please visit: www.watfordcorp.com
Media Contact
Company Name: Watford LLC
Contact Person: Richard Watford
Email: Send Email
Phone: 12068860598
Country: United States
Website: https://watfordcorp.com/