Rising Star Monet Merchand: The one to Watch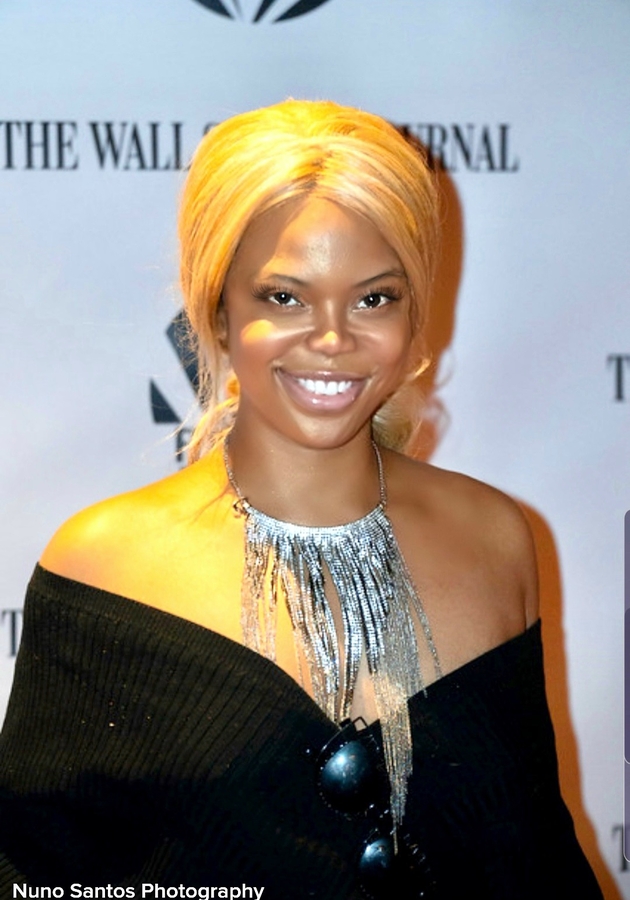 New York, NY – November 12, 2019 – Standing at 165 cm, Monet Merchand is a curvy beauty who is immensely talented. She's a Music Artist, Producer, and Actress who sees a meteoric rise amid great attention. Monet Merchand enchanted the Chelsea Film Festival 2019 – Women in Power Celebrity event, which includes the 7th edition 2019 Chelsea Film Festival in New York City.
The exotic Monet Merchand has a prolific profile to her right. Her journey as an entertainer is dotted with instrumental incidents that have shaped her into becoming the star she is today. Monet Merchand is cutting her path and moving forward – with Ingrid Jean-Baptiste Women in Power at Chelsea Film Festival 2019, Monet Merchand conquered another milestone. At the film festival, Monet Merchand brushed shoulders with the 2019 Celebrity panel that comprised of Demi-Leigh Nel-Peters, the named Miss Universe and Miss South Africa 2017, DJ and Talk Show Host, Lina Bradford, and actor Kathrine Narducci of Bronx tale, The Sopranos, who is also in The Irishman, playing theaters now and debuting in Netflix on November 27, 2019 and God Father Of Harlem.
Gracing the Chelsea Film Festival 2019 – Women in Power Celebrity event is equivalent to Monet Merchand's repertoire as an artist. She had worked to attain her star status and is one who is genuinely committed to her trade. As a recording artist, Monet Merchand has released BMF Reloaded 2.0 [Explicit], a music album. The album is available on Amazon, Spotify, and Tidal. A documentary film produced by Mindz Production and directed by Rochelle White has Monet Merchand as the special guest.
Monet Merchand has her style that turns the spotlight her way. In fact, during the Women in Power Q&A session at the Chelsea Film Festival 2019, Kathrine Narducci pinpointed Monet Merchand's distinct authenticity and how capable she is to do great things, directing the limelight to her every step she takes, wherever she goes.
Giving back to society is part of Monet Merchand's agenda – she helped to raise over $12.5 million for the No Kid Hungry Organization and Food Bank NYC. Monet Merchand is an entertainer with talent and a heart that goes a long way.
Contact and Social Media Details:
To speak further with Monet Merchand, on the accolades and current projects as an Artist, Producer, and Actress, please contact Valerie Bendish at [email protected] Music by Monet Merchand available on Spotify. United Nations ambassador and booking available for Fashion Modeling.
Follow on socials Instagram and Twitter @MonetMerchand for more at Instagram handle @IAMMonetMerchand
Media Contact
Company Name: VBPR Public Relations Firm
Contact Person: Valerie Bendish
Email: Send Email
Phone: (973) 975-3236
City: New York
Country: United States
Website: www.VBPR.org