ShipYourCarNow LLC and Drivably Join Together to Provide Dealers with a Futuristic Solution to Dealer Inventory Acquisition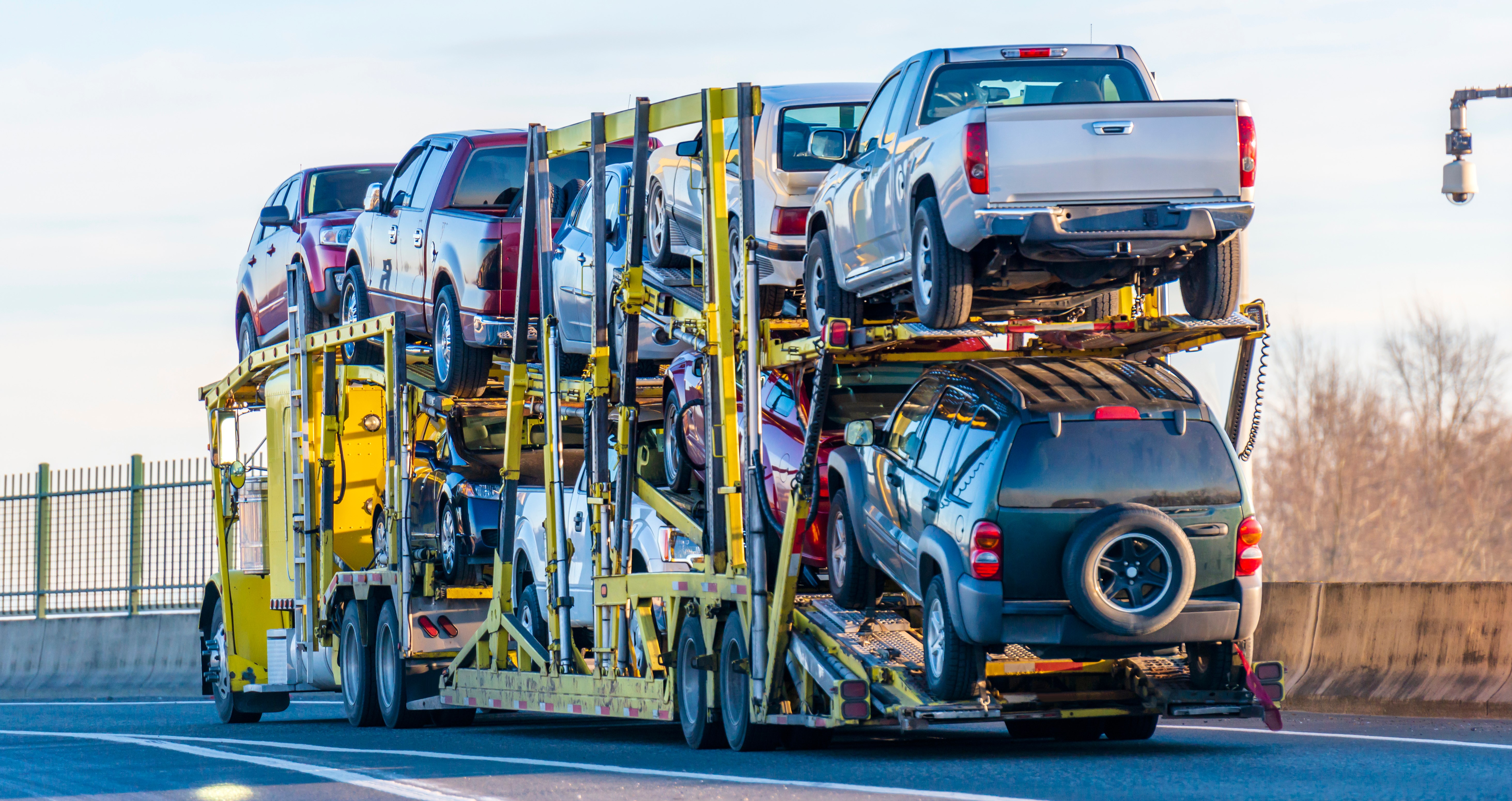 Today's news from ShipYourCarNow describes how they are enabling companies like Drivably to offer automotive transportation services with little to no effort.
Boca Raton, FL – November 11, 2019 – ShipYourCarNow, the Nation's premier automotive transportation, technology and service provider, today announced it has partnered with the leading-edge provider of inventory procurement platforms, Drivably, to provide a seamless shipping solution to complete Drivably's dealer inventory acquisition ecosystem.
Companies like ACV, Backlot Cars, Carlotz and Carsker are emerging as big players in the wholesale dealer to dealer market. A key part of their overall service model is to provide for timely cost-effective delivery of units to their destination.
That's a challenge.
These companies are faced with a proposition – build an entire transportation technical solution, staff it, find carriers, provide customer service, carry transportation insurance, monitor shipping status, collect Bills of Lading, pay carriers and deal with insurance claims (along with a few more things not even mentioned).
Alternatively, they can outsource to a company that specializes in automotive transportation as its primary service and focus, ShipYourCarNow.
"You would think it would be an easy choice! No one needs to create something when they can simply plug us in and provide auto transport services in less than a week!" said Gavin Kesten, ShipYourCarNow founder, and CEO.
Drivably, by partnering with ShipYourCarNow has chosen to focus on its core competency; online wholesale inventory acquisition. Drivably CEO Tyler Hall had to say of ShipYourCarNow, "A core piece of the value that we bring to our customers is the ability to access and acquire inventory seamlessly."
"Together with ShipYourCarNow Drivably customers will find additional value in being able to seamlessly acquire their inventory from start to finish. The ability to eliminate the pain point of coordinating transport will be a game-changer for our customers who are looking to be more efficient in the way the acquire inventory," Hall said.
The ShipYourCarNow solution provides Drivably with an answer that literally leaves all the driving in ShipYourCarNow's hands. "With our suite of Integrated Automotive Transportation Solutions, we have the flexibility to meet any business process requirements for an awesome user experience," said John Robertson, Executive Vice President of ShipYourCarNow.
"Drivably chose a completely seamless solution, all information required for the transport is automatically completed via API. The customer experience is as easy as choosing how quickly they would like their car delivered and checking the box. We make it happen from there," Robertson added.
About ShipYourCarNow
Since 2010, ShipYourCarNow has been providing North American and International shipping to the entire vehicle transportation industry, from personally owned passenger vehicles to heavy equipment. We service dealers, auctions, fleet managers, and remarketing companies from coast to coast. Our technology, people, and processes have lifted us to the forefront of our industry. Our single-minded focus on the transportation of vehicles and equipment has allowed us to develop the technological tools capable of providing smart, efficient, seamless integration to our customers websites and business processes.
Visit ShipYourCarNow.biz for more information.
About Drivably
At Drivably, we believe there is a better way to acquire inventory. Our mission is to perfect the analysis, selection, and delivery of dealership inventory worldwide. With our access to exclusive inventory nationally, best in class transportation logistics, and leading technology we will source, qualify, predict, and deliver the right inventory to your door. You set the standard, and we deliver the cars.
To learn more visit us at Drivably.com
Media Contact
Company Name: Shipyourcarnow LLC
Contact Person: John Robertson
Email: Send Email
Phone: 8102107796
Address:1160 South Rogers Circle, Suite 1
City: Boca Raton
State: FL
Country: United States
Website: www.shipyourcarnow.biz