TAIMI – World's First LGBTQI+ Social Network and Dating App kicks off a major social media campaign featuring LGBTQI+ activists and influencers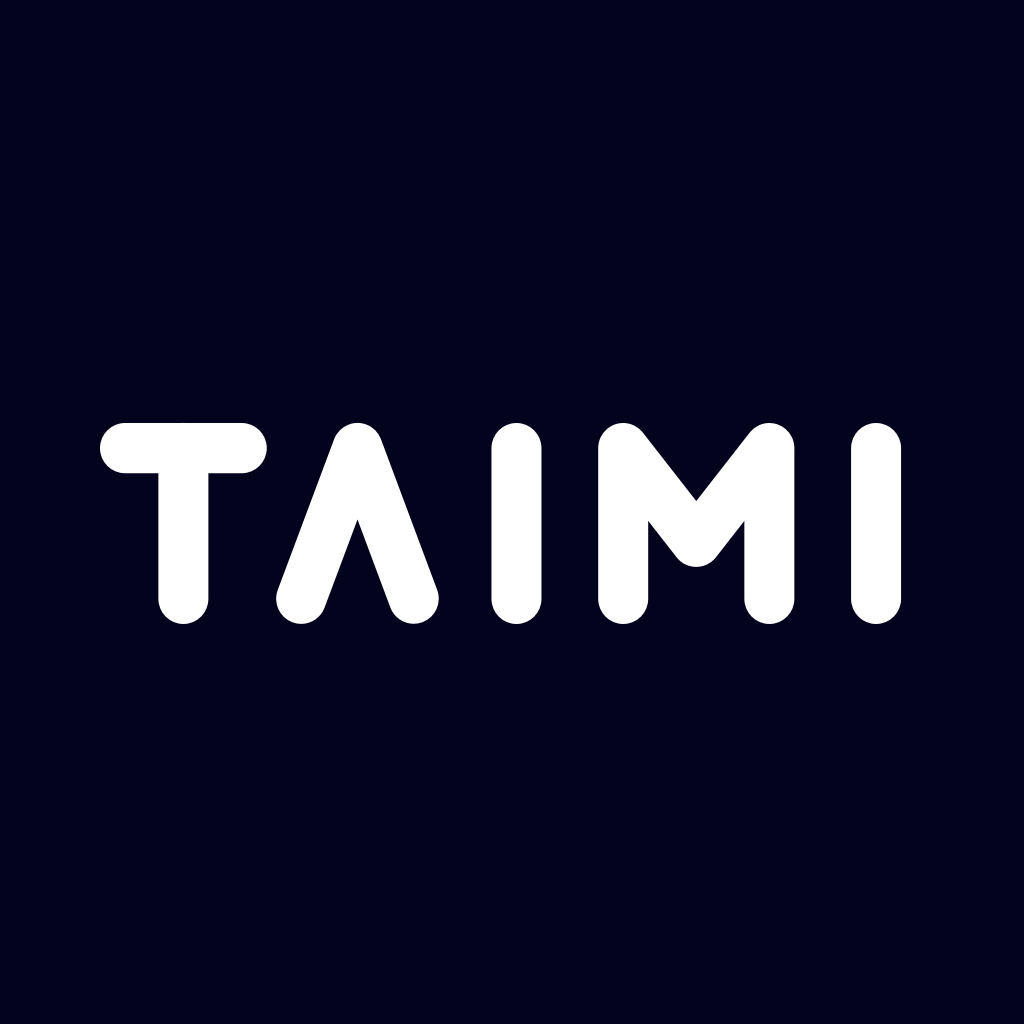 TAIMI along with its amazing army of LGBTQI+ influencers and activists aim to spread a strong message of love, hope and equality around the globe. TAIMI wants to make its mission loud and clear – eliminate homophobia around the world!
TAIMI is where people from all backgrounds can speak out and share their stories. Often we hear the rhetoric — oh, great yet another dating app on the market. Well, TAIMI is working on break that stigma! TAIMI is truly more than that!
TAIMI is a community, a social network where people can meet, chat, video call, discuss, share content in custom groups and so much more.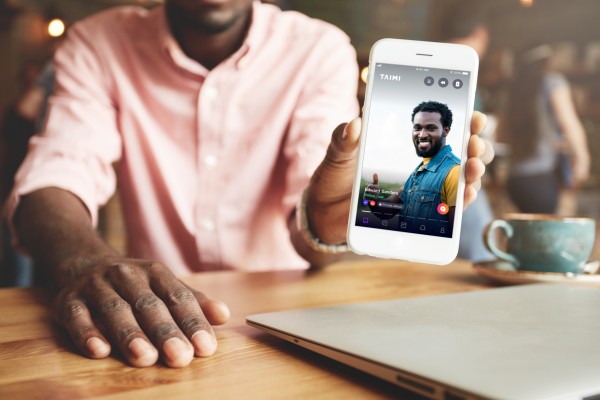 Recently, TAIMI launched a campaign featuring Instagram influencers that are keen on spreading the message of love and combating homophobia around the globe.
Among them is Jade Fox. A stand-up comedian, public speaker and a video blogger with over 14 million views on YouTube and a quarter million followers on social media including Twitter, Facebook and Instagram. Fox has been named one of the most influential voices of her generation. Her videos have caught the attention on major networks such as VH1, VICE, Pink News, Paper Magazine and many more. Jade Fox's content ranges from short form comedic skits to long form stories that are available across different platforms online.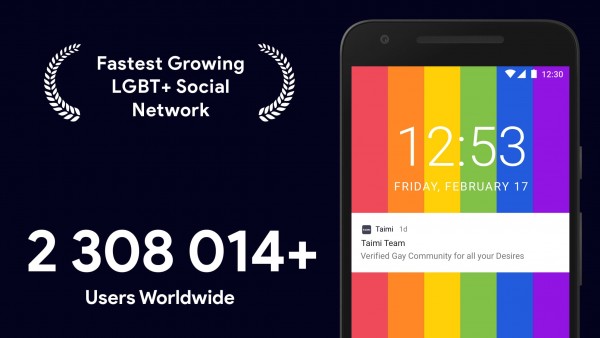 Echoing Fox's message is Harnaam Kaur. A model, equal rights activist, an anti-bullying advocate, and a Guinness World Record holder! Kaur is truly a household name when it comes to Instagram. After enduring years of bullying for her appearance, Kaur used her looks to promote body confidence. Harnaam Kaur is known for bending gender norms and beauty standards. She is a model who often takes part in stunning and daring photo shoots and fashion shows.
Joining them is Ruba Wilson, an American reality television personality, internet celebrity and journalist. He is an interviewer who's appeared on countless red carpets and chatted with celebrities like Sandra Bullock, Hugh Jackman, Wayne Brady and many more. Among his many accomplishments, Wilson is known for appearing on the Oprah Winfrey Network reality series Flex & Shanice.
Nick and Grant are husbands. This married couple from Florida is known for promoting healthy relationships while talking about LGBTQ+ rights and equality. They are very conscious about how they portray their relationship online. Nick and Grant are not shy about sharing their love on social media and are an inspiration to many looking for meaningful connections that will last a lifetime.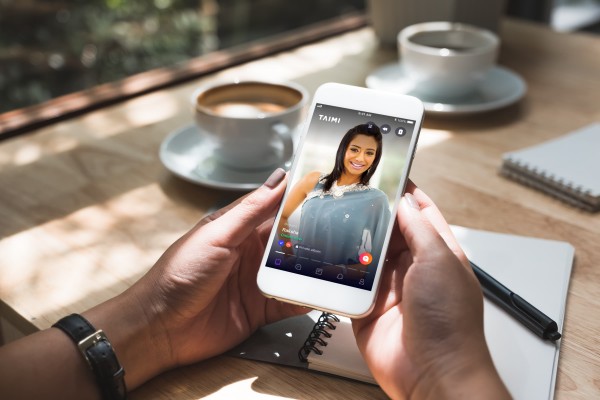 These are just a few of the Instagram influencers and celebrities that have partnered-up with TAIMI recently. The app is working on many initiatives so keep track of our social media accounts @taimiapp.
ABOUT TAIMI:
TAIMI has several layers of verification, 24/7 profile moderation, around-the-clock live support, and PIN/Fingerprint/Face recognition. TAIMI has zero-tolerance for judgment, discrimination, hate or aggression.
TAIMI is free and available to download in the App Store and Google Play. A subscription-based premium version is also available.
FOR MORE INFORMATION: WWW.TAIMI.COM
Media Contact
Company Name: TAIMI | SOCIAL IMPACT, INC.
Contact Person: Media Relations
Email: Send Email
Phone: 7027107676
Address:1180 North Town Center Drive Suite 100
City: Las Vegas
State: NV
Country: United States
Website: www.taimi.com