SDL Centrostudi Is Now Among the Most Reputable Consulting Agencies for Financial Matters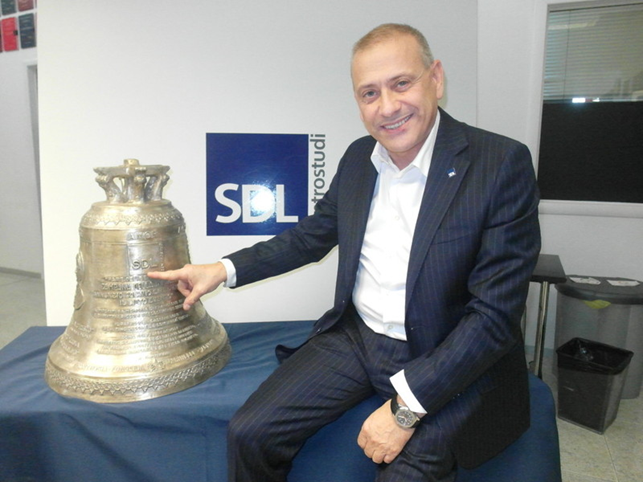 Malpractices and abuse perpetuated by banking institutions is a dire reality. More often than not, small businesses in particular face the worst of this scenario. Such institutions may not always operate in compliance with the rules of correctness and good faith. As a result, it is imperative for there to be a consultancy service that can help businesses in need. SDL Centrostudi is one such consulting agency.
They aim to help businesses and families in identifying anomalies in repayments of loans. Their services extend to banking anatocism, bank usury, financial anomalies, illegitimate tax deeds, mortgages, and tax derivatives. Their team is composed of professionals, lawyers, and accountants who have years of experience backing their decisions. As a result, they are able to assist each client and support them in an effective manner. One can take a sigh of relief, knowing that SDL Centrostudi will assist them through any tax collection errors, and protect them from the lack of transparency displayed by the banking system.
Additionally, they specialize in the training of debt, protection and savings professionals. Small businesses can also avail the benefits of constructing professional commercial networks. As a result, SDL Centrostudi allows businesses to overcome the economic and commercial problems that may be limiting their growth.
Through training projects, as a form of cultural investment, interested individuals can explore various different economic and financial issues. That being said, anyone in need of consulting and assistance to help nurture growth in their business should consider the assistance of SDL Centrostudi. Their years of experience is the fundamental force that propels them forward and pulls their clients out of difficult situations.
About SDL Centrostudi
SDL Centrostudi is a company specialized in the training of debt, protection and savings professionals as well as in the construction of professional commercial networks in this field.
For these reasons, SDL Centrostudi selects exclusive services and products that help companies and people to solve they're economic, commercial and professional problems in a perspective of protection, growth, and savings. They also recruit potential collaborators who want to define their professionalism with clarity of ideas and intentions for the future.
SDL Centrostudi puts into practice the experience and the necessary skills to create the strategy most suited to the needs of each client, thanks to a multidisciplinary team of professionals and an efficient crossover between technology and law. For more information: https://www.centrostudisdl.com/
Media Contact
Company Name: SDL Centrostudi
Contact Person: Serafino di Loreto
Email: Send Email
Country: Italy
Website: https://www.centrostudisdl.com